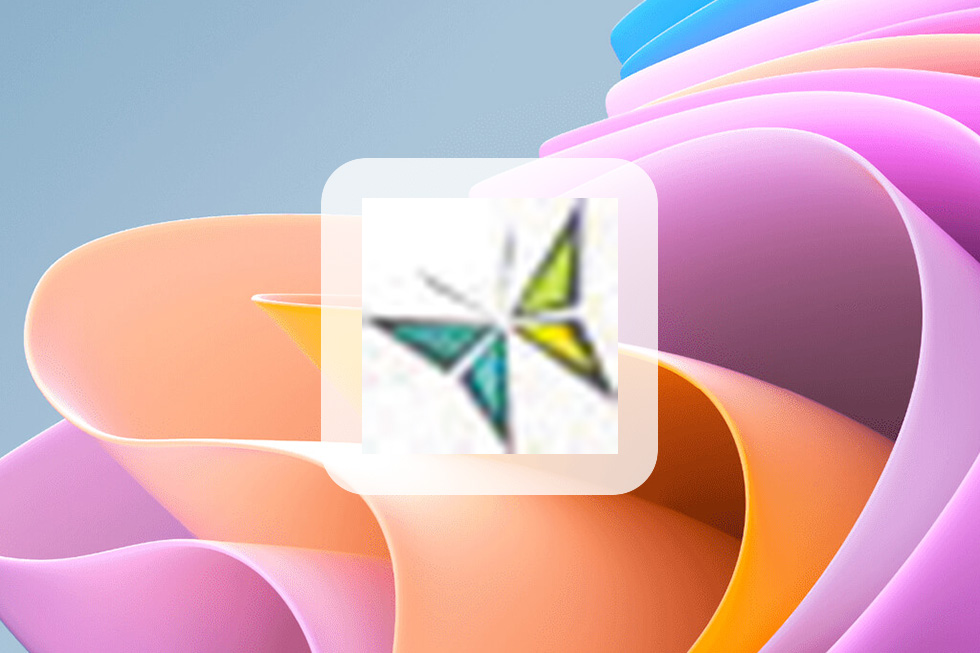 Editors' Review
Download.com Staff Feb 27, 2009
Add simple 3D model view controls to your browser with this freeware plug-in. Cortona VRML Client's default interface is a simple frame along two edges of your screen. The frame appears only when a 3D file is loaded into the browser. The application installs automatically to Internet Explorer and Firefox, but includes an option to add the frame to other browsers. An option to skin the frame with CAD-like controls is easily invoked. A simple Help file easily explains all functions and program use.
The default controls are simple one-click buttons to choose functions. The controls are grouped by like function. Navigation is a simple click on Walk, Fly, or Study. The usual image view controls of Pan, Turn, and Roll are also affected by the Speed controls. Movement ranges from very slow to very quick movement of the image. The Goto command lets you click anywhere on the image to make that point come front and center. Once invoked, most commands stay active until the next command is selected. Oddly, Goto is the exception. It doesn't stay active and must be reselected for each use. Other commands reset the image to fit the screen, restore the image to its default state, or align the camera.
Keyboard controls and a right-click pull-down menu also handle many functions. Cortona VRML Client doesn't include all the bells and whistles of some 3D viewers, but this freeware browser plug-in does an admirable job at the right price.
Full Specifications
What's new in version 7.0
Version 7.0 includes:
Numerous performance improvements including faster loading and reduced memory consumption.
Cortona3D Viewer API is now available for Google Chrome, Opera and Safari.
Support for the latest versions of popular Web browsers: Internet Explorer, Mozilla Firefox, Google Chrome and Opera. .
64-bit support (requires installation of 64-bit version of Cortona3D Viewer).
General
Date Added January 30, 2012 Version 7.0
Operating Systems
Additional Requirements None
Popularity
Total Downloads 123,201 Downloads Last Week 13 Report Software