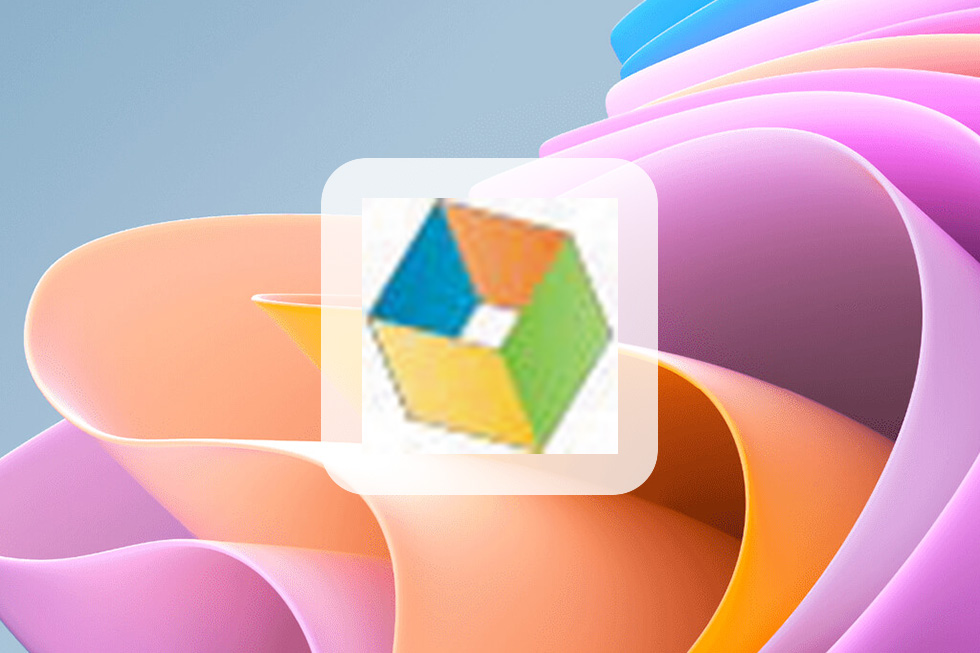 Editors' Review
Download.com Staff Dec 4, 2010
HTTPWatch Basic Edition is a free browser plug-in that collects and displays information about Web sites. It's a trial edition of HTTPWatch Professional, with which it shares many features, albeit with limitations, mostly for Web sites with nonproprietary log files. The Basic version also displays a logo banner on printouts. Both work with Microsoft Internet Explorer as well as Mozilla Firefox. You can save the information HTTPWatch Basic Edition collects as a log file and view it with an included utility, HTTP Studio.
We downloaded and installed HTTPWatch Basic for Internet Explorer. During the process, we allowed the plug-in's installer's request to install the Firefox add-on, too. HTTPWatch's quick start page appeared when we opened IE. Brief but detailed and with high-quality screenshots, this guide explains how to use, customize, and uninstall the plug-in in both IE and Firefox; how to log requests; how to open and use HTTP Studio; and more. We opened a new tab, browsed to a selected site, and clicked the Tools menu on the IE command bar. We clicked HTTPWatch Basic on the menu, and the plug-in's interface opened in the lower half of the IE display; we also tried the shortcut key combo, Shift + F2. We pressed the Record button to initiate a request, and the software quickly returned results in the upper file list view, which included a color-coded progress bar. We clicked Summary, and HTTPWatch displayed a variety of results in 10 tabs in its main view, including Time Chart, Headers, Cookies, Query String, POST Data, and more. We then browsed to a random site that apparently had a different log file type, and this time the request only returned results in six tabs. Next we opened Firefox and clicked the HTTPWatch icon in the extensions panel at the bottom-right edge; HTTPWatch Basic opened with a virtually identical interface to the IE version. We were able to open HTTP Studio and other tools from the program's Windows Start Menu folder.
HTTPWatch Basic Edition worked well despite its limits. For casual users, the free version's data may be more than adequate, but we appreciate the ability to try out the program's basic functionality in a free plug-in before buying the enhanced Pro version.
Full Specifications
What's new in version 10.0.24
General
Release July 10, 2015 Date Added July 10, 2015 Version 10.0.24
Operating Systems
Operating Systems Windows 8, Windows Vista, Windows, Windows 7, Windows XP Additional Requirements Internet Explorer 6.0 – 10 or Mozilla Firefox 10.0 – 22.0
Popularity
Total Downloads 39,259 Downloads Last Week 18 Report Software