Del Ad for Internet Explorer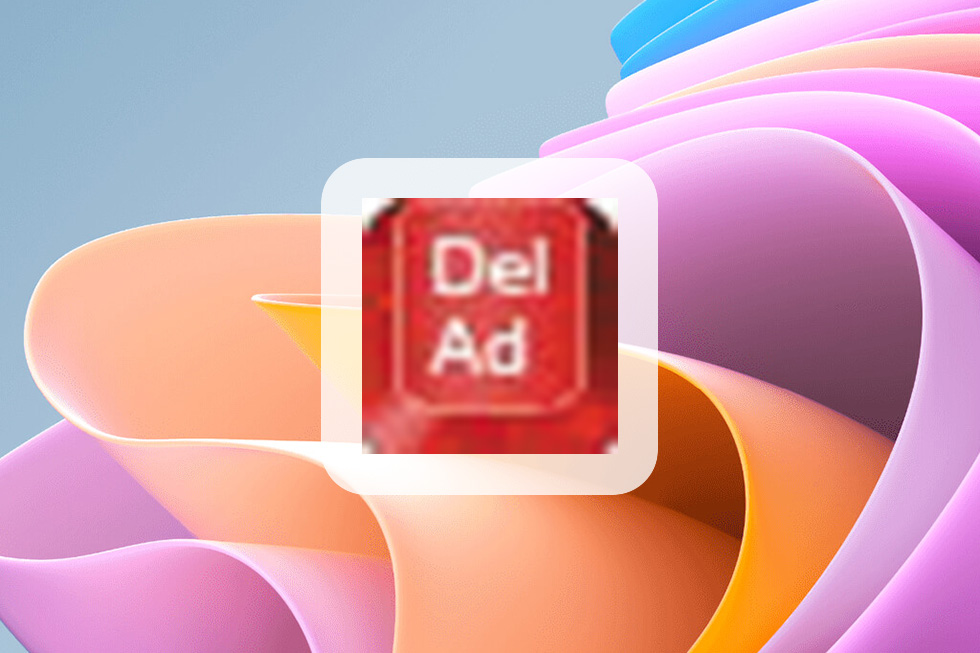 Developer's Description
By
MGTEK
Del Ad is a fast and efficient adblocker for Internet Explorer. With Del Ad, all advertisement will be removed automatically from the websites you browse, and it allows you to enjoy the web without annoying ads. Various settings allow you to customize the Del Ad addon to your personal preferences. Made for all current versions of Microsoft Internet Explorer. Surf the web faster and safer. Blocks ads before they are downloaded. Always up-to-date with automatic software and filter updates.
Full Specifications
What's new in version 4.0.4258
Version 4.0.4258 adds support for Windows 10.
General
Release October 6, 2015 Date Added October 6, 2015 Version 4.0.4258
Operating Systems
Operating Systems Windows 10, Windows 2003, Windows 8, Windows Vista, Windows, Windows Server 2008, Windows 7, Windows XP Additional Requirements Internet Explorer
Popularity
Total Downloads 63,448 Downloads Last Week 0 Report Software