Download Free Torrent Download 1.0.73.1027 for Windows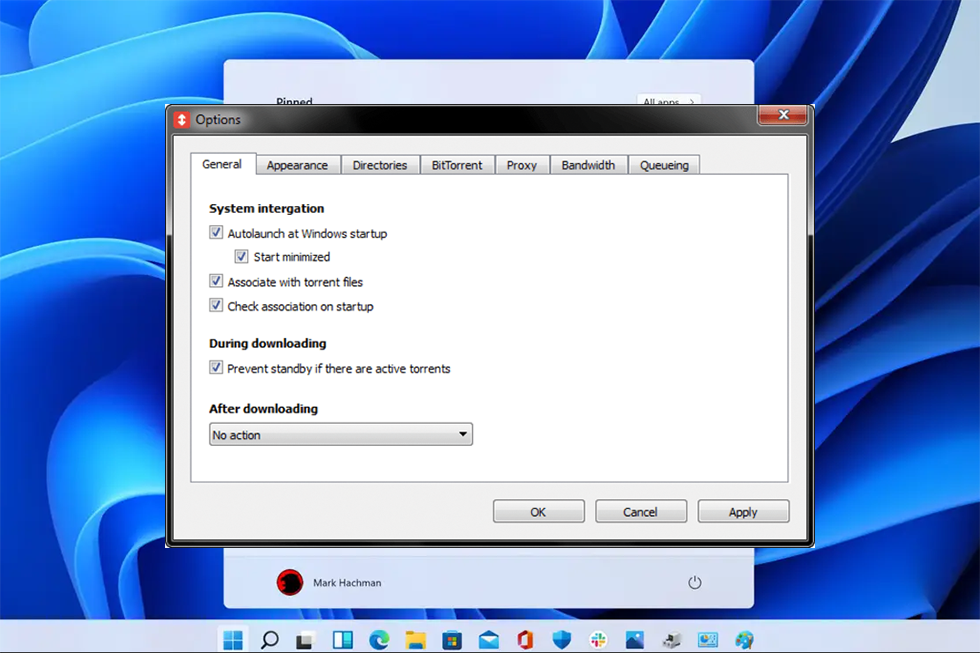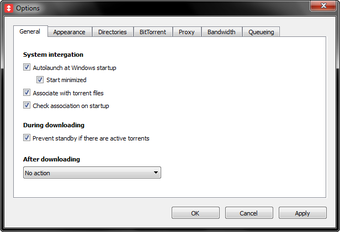 Free Torrent Download is a free tool to find and download torrent files to your PC, with only two steps. The robust program has all the functions of a torrent downloader and will save you time and effort to locate downloadable torrent files.
DVDVideoSoft developed the software for Windows XP and Windows 7 up to Windows 10. You can get it in English, Greek, German, Spanish, and other languages. Alternative options include Flash! Torrent, uTorrent or Vuze.
How torrents work
A torrent shares various files through a peer-to-peer network, like movies, music, or video games. It means that it shares files without first uploading them to a server. It saves parts of data from large files in the peer computers in a network.
The P2P protocol breaks the files into pieces and moves them from uploaders to downloaders, using a torrent client, like Free Torrent Download, that reads the files and connects users.
Software features
The tool provides fast downloads even while using other internet applications, like Skype, gaming, or streaming. It sets no speed limit, and its simple interface is straightforward enough for even beginners to use. It manages downloads and has configuration settings for advanced users.
Configuration settings
The software lets you start the app when Windows boots and set a specific location for downloads. You can set it up to use alternative ports or networks when the primary server is unavailable. You can also configure proxy settings and set limits for queues and downloads.
How to use
After installing the software you can search for and download a torrent file to your PC. Before downloading, set limits for the largest number of active downloads and download rate limit so that the service doesn't affect your internet surfing. To do so, navigate to the 'Tools' menu. You'll find the settings you want under 'Options' and 'Bandwidth'.
Once the download completes, you can right-click the file and choose 'Open containing folder' to go to that file's location. For another way to find your new files, you can choose 'Label' to sort files by custom or default labels.
Fast download of torrent files
Free Torrent Download lets you download torrent files without affecting any of your other internet activities. It has a simple interface that even beginners can use.
It doesn't limit the speed, and you can configure proxies and set limits for queues and the number of downloads. However, there's no change log info available.