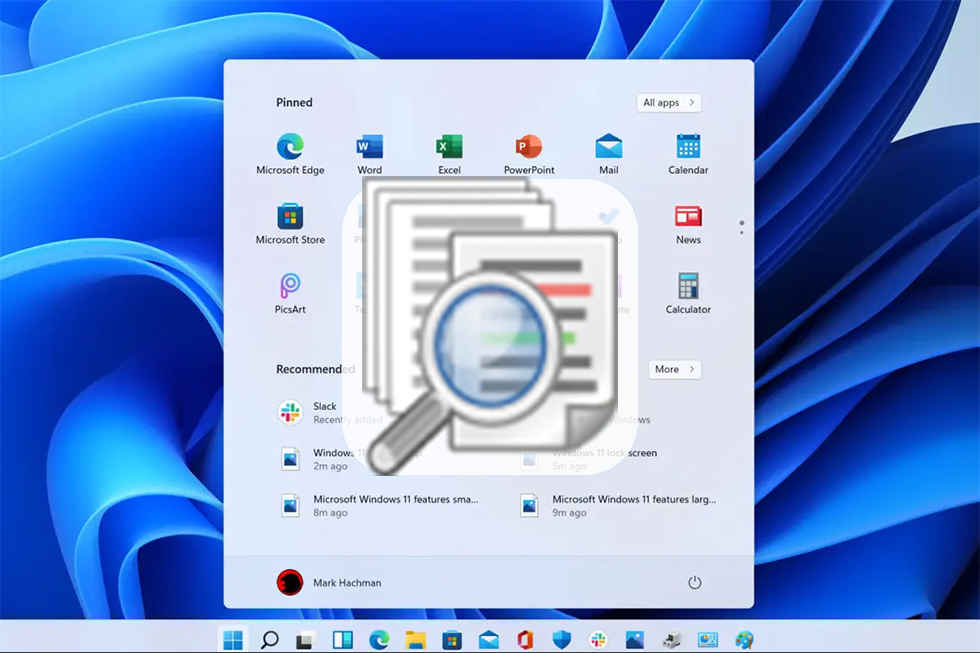 Open and Read Log Files Easily with this App
Glogg is an open-source and small but powerful cross-platform log viewer app that lets you browse and search through long or complex log files on your computer system. Log files are created for every action and command happening in your system in order to track all progress made by the computer. Thus, when any issue arises due to the coding, programmers or system administrators can check out the log files to find where the source of the problem came from and start working out a solution from there. Since log files can be massive and complicated to read, log viewers like Glogg are created to handle large amounts of log data to be easy to use. 
No More Needle in a Haystack
Log files are very important and must be easily accessible, even for complex online networks. It's for this reason that your log viewer should be easy to navigate. Glogg's great performance relies on its simple and intuitive design. There's no tutorial and manual in the app itself, but it's quite easy to use, even while supporting multiple platforms such as Windows, macOS, and Linux. The app mostly serves as a graphical and interactive log viewer. You can use regular expressions to search for what you're looking for, whether an error you need to fix or the result of a code you tried to test. The app displays its findings on a results window, letting you further isolate the lines you need. Glogg's main features are its colorization of the log and search results, reading directly from the disk and not loading the log through the memory, and its ability to follow the log in real-time. These allow the app to perform surprisingly fast. Its performance is not even hindered by the size of the files. It also lets you easily see what you need to see despite the clutter of various lines and text in the log. All in all, Glogg is an app that is highly reliable and recommended for programmers and system administrators.
Glogg – Free Download Online
App specs
License
Free
OS
Windows 10
Glogg is also compatible with:
Windows 7
Windows 8
Windows 8.1