iMacros for Internet Explorer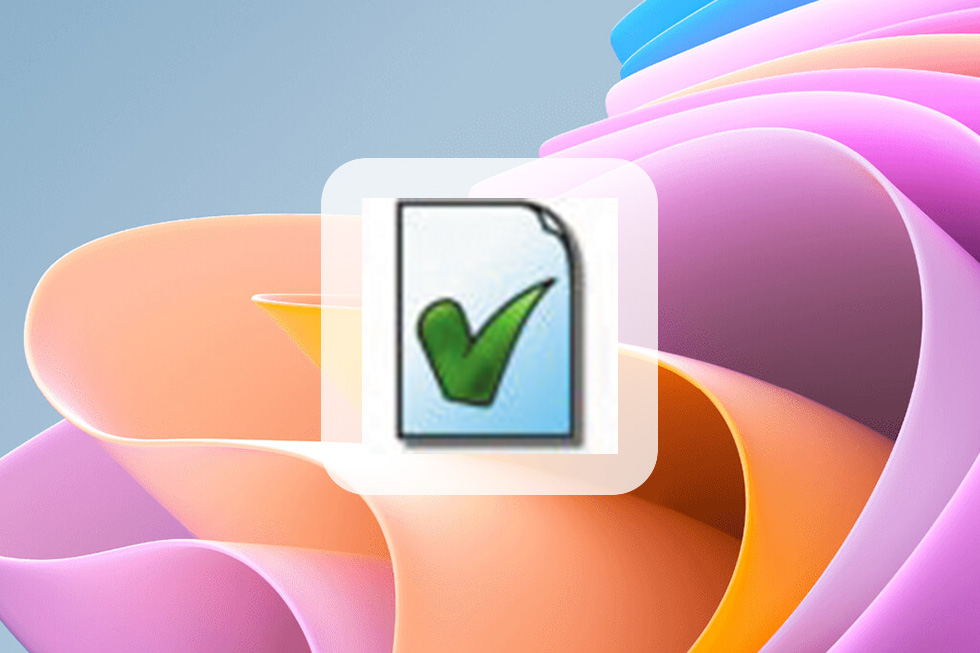 Editors' Review
Download.com Staff Jun 15, 2011
A macro is an automated series of computer actions that can save you a lot of time if you find yourself doing the same tasks over and over again. Unfortunately, macros aren't always easy to create, which means that a lot of people who could benefit from them never get the chance. iMacros for Internet Explorer changes this, making it easy even for novices to create and use macros.
This browser extension appears as a small icon on the IE toolbar, and clicking on it opens a sidebar to the left. Here there are tabs for playing, recording, and editing macros, and saved macros are displayed in a tree view above. iMacros comes with a variety of sample macros that demonstrate everything that the program is capable of. iMacros can be used to automatically navigate to specific Web sites, enter usernames and passwords, fill out forms, copy and paste content to and from the clipboard, and complete other actions. Creating a new macro is as simple as clicking the Record button on the extension's interface, performing the desired tasks, and then saving the macro with a descriptive name. The program comes with a comprehensive user guide that will get new users off to a quick start while also providing plenty of information about the program's advanced features. Overall, we think that iMacros is a great program for anyone who's interested in using macros, from beginners to experts. Its basics are easy to master, but it provides plenty of functionality for those who already know what they're doing.
iMacros for Internet Explorer installs and uninstalls without issues.
Full Specifications
What's new in version 8.02
Version 8.02 has added line with error is selected in editor, when clicking on edit icon in error panel and recording of navigation using the TAB key.
General
Release June 26, 2012 Date Added June 25, 2012 Version 8.02
Operating Systems
Operating Systems Windows 2003, Windows Vista, Windows, Windows Server 2008, Windows 7, Windows XP Additional Requirements Internet Explorer 6.0
Popularity
Total Downloads 142,478 Downloads Last Week 16 Report Software