Internet Explorer Security Pro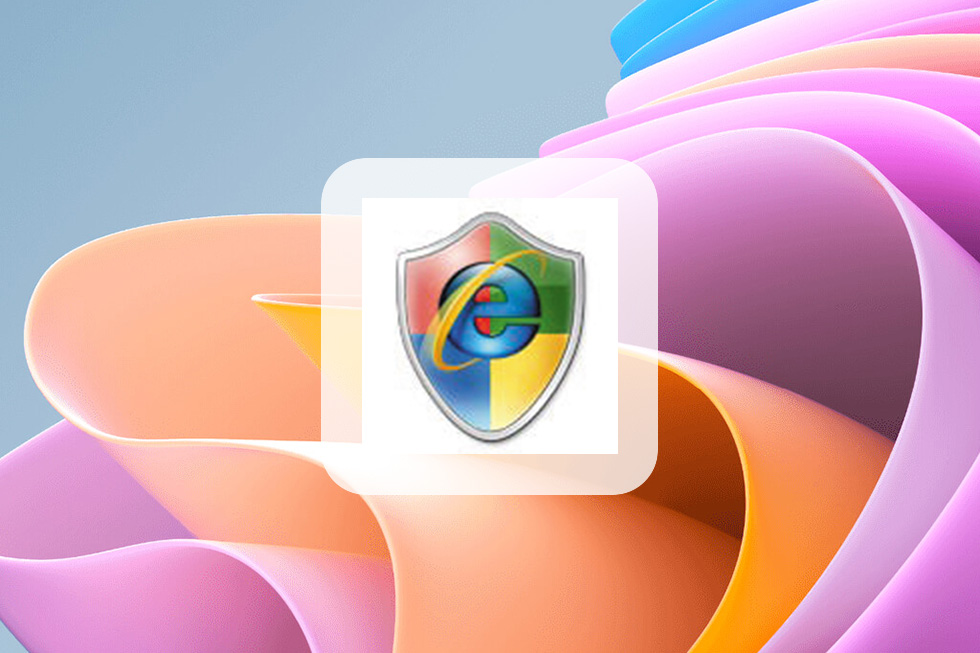 Editors' Review
Download.com Staff Feb 27, 2009
This combination of tools to monitor Internet activity and prevent changes to Internet Explorer puts administrators in command of the popular browser. Internet Explorer Security Pro's interface packs a lot of options, but familiar icons and a standard tree menu make navigation easy. Nearly all settings and features are activated with simple checkboxes, but the brief onscreen instructions and explanations are a nice touch. An administrator password to prevent bypassing program changes is easily set.
The bulk of this program's options are designed to lock down Internet Explorer. Users can easily remove Favorites from IE's menu bar, lock the toolbar, and set restricted Web sites. Many options are security or privacy related, but a handful of customization options make it easy to alter IE's title bar caption, appearance, and default directories. Changes are immediate and can't be bypassed.
The program makes it difficult for users to bypass restrictions. The Start menu folder includes a link to uninstall the app, but requires the previously set administrator password to remove the tool. A nag screen appears when IE Security Pro is launched, and there's a 30-day trial limitation, but users will be able to fully test this comprehensive Internet Explorer manager. Anyone looking for more control of IE should give this program a try.
Full Specifications
What's new in version 8.0.1.1
Version 8.0.1.26 may include unspecified updates, enhancements, or bug fixes.
General
Date Added May 10, 2011 Version 8.0.1.1
Operating Systems
Additional Requirements None
Popularity
Total Downloads 41,897 Downloads Last Week 0 Report Software