MobaXterm – Free Download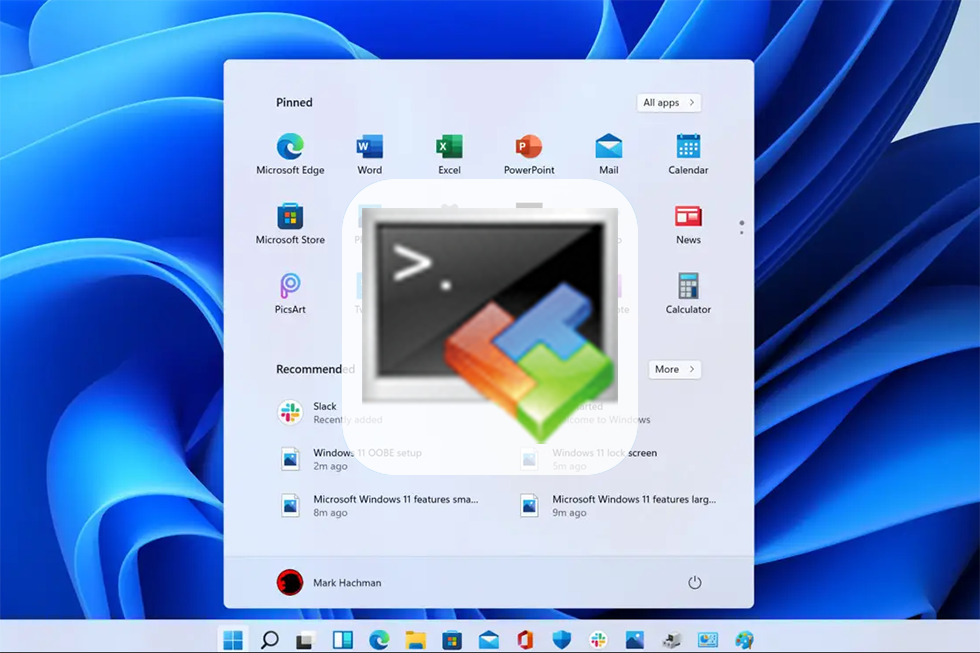 Achieving Enhanced Terminal
MobaXtern is a free Internet and Network software developed by Mobatek. The software works as an Xserver and SSH client for computers. It provides a smart user interface for accessing remote servers by entering varying networks or systems in a single platform.
Integration of Network Clients
MobaXterm is a light, single platform packaged with GNU/Unix commands (GNU/Cygwin), perfect for most developers, programmers, webmasters and IT administrators who wish to simplify their remote terminal computing. It can be stored in an USB thumb drive and installed to any system for setting up a local terminal. There is no need to download the software separately, simply use an USB thumb drive with the software included.
Utilizing X11 Servers and Unix Commands
This software automatically starts up and it configures X11-forwarding when an SSH connection is established. Its OpenSSH utility allows users to do X11-Forwarding seamlessly. Running an RLOGIN/RSH, SSH or TELNET will display remote applications on the system via X11-forwarding. The software integrates an X server and several network clients and they are easily accessible through its tab-based terminal with macro support and antialiased fonts. Entering UNIX commands is made easier Users can view several remote networks under the same platform. They are also provided with standard remote network tools and Unix commands. The software supports network clients and tools such as MOSH, RDP, SSH, VNC, X11, ftp, rlogin, sftp, and telnet. It also supports commands like awk, bash, cat, grep,ls, rsync and sed. UNIX users will find this very convenient when managing their local terminal. They can also download additional free plugins if they can't find the necessary one on their system. When launching remote sessions with network clients, they are automatically saved and viewable at the software's left sidebar. Users can launch a single command to multiple networks simultaneously so that they don't have to manually execute the same commands over and over to different network clients. The software includes embedded servers with network daemons, embedded tools with quick access, access to Solaris desktop via XDMCP protocol, RDP with several configuration, MobaXterm package manager (MobApt / apt-get) with free UNIX tool downloading and text editor with syntax highlighting. Regarding terminal display, this software offers such services so that users can conveniently navigate to their terminals at any remote host. The software's X server is fully configured with Xorg display server while supporting the latest extensions such as OpenGL, Composite or Randr. Users can also utilize Xdmcp protocol on their local terminal. It also provides SFTP browser to make sure file transferring is secured from outside intrusion. Network administrators can drag and drop files from or to the remote server. They can save their terminal password so that their next connection will require no password. The software gives several benefits for users doing remote computing. For example, the software shows an SFTP browser if users open an SSH connection to their remote server. Users are free to purchase the software's Professional Edition for any company. They can access additional contents such as extra features, "Customizer" software and professional support from Mobatek. Users can expect that Mobatek frequently updates their software to help users.
An Aid for Terminal Administration
Every user who maintains a server requires all networking tools. MobaXtern is designed for facilitating terminals professionally. 
MobaXterm is a set of Unix commands (GNU/Cygwin) included in a single portable exe file. MobaXterm integrates an X server and several network clients (SSH, RDP, VNC, telnet, rlogin, sftp, ftp, …) accessible through a tab-based terminal. MobaXterm also integrates a complete set of GNU/Unix commands.
* Free X server fully configured (based on Xorg)
* Tab-based terminal with antialiased fonts and macro support
* Easy DISPLAY exportation from any remote host
* X11-Forwarding capability in OpenSSH
* Program without installation that you can start from an USB stick
* Light and portable application, packaged in a single executable
MobaXterm is a AIO (all-in-one) solution: it is already configured for complete remote access. When a new SSH connection is made
– the X11 server is automatically started
– X11-forwarding is automatically configured
– the connection password can be saved for future passwordless connection
– a graphical SFTP browser is automatically started for secure file transfers
MobaXterm is ideal for System Administrators, webmasters, developers and everyone else who needs to work on a remote computer.
App specs
License
Free
OS
Windows XP
MobaXterm is also compatible with:
Windows 8
Windows Vista
Windows 2000
Windows 2003
Windows 7