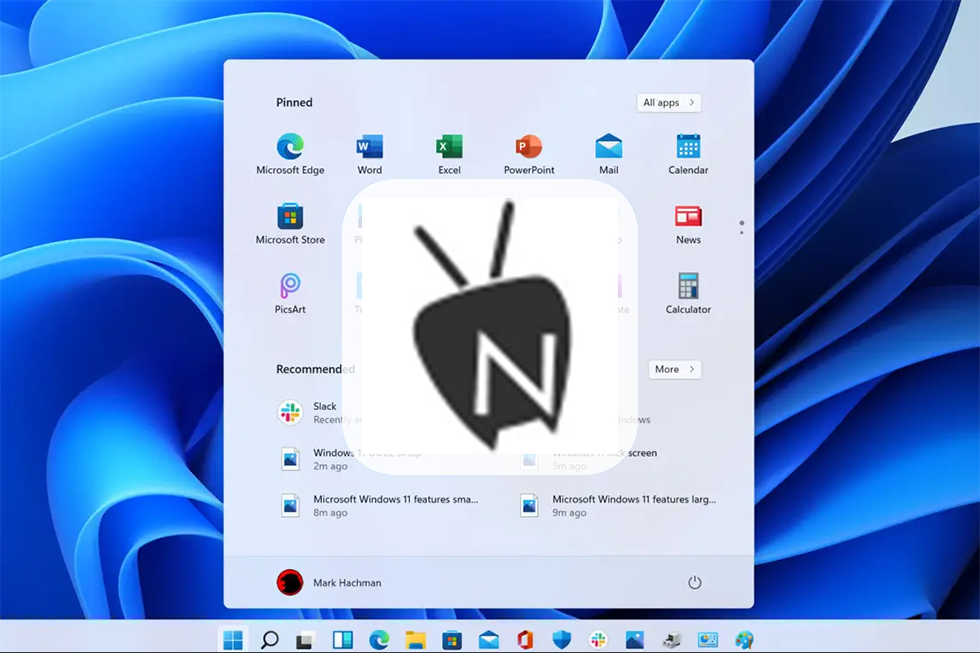 Novaroma – Free Download Online
Novaroma is free open source software. You can search and download tv shows, movies and subtitles automatically. Also you can use Novaroma with DLNA media servers (XMBC, Kodi, Plex, Serviio, PS3 etc.)
Features[
– Auto Download Tv shows, Movies and Subtitles.
– Track Tv shows
– Subtitle Download
– Dicover Movies and Tv shows
– Tv Show and Movie Info
– Manual Download Movie, Tv Show and subtitles
– Notification for Started and Finished Downloads
– Add Movie and Tv show Folder
– Back up Database
– Filter Added Tv Shows and Movies
– Windows Shell Extension – Right Click Context Menu (Add, Download Subtitle, Mark as Watched)
– Windows Shell Extension – Folder Preview
– Script Services for Developers
– Plugin Support
Novaroma works as an effective movie organizer, allowing you to store all the titles on a single page and watch them at any time. The software allows you to track episodes or discover shows based on complex filters. Moreover, thanks to the auto-download features, you can easily keep up with your favorite movies or series.
App specs
License
Free
OS
Windows 8.1
Novaroma is also compatible with:
Windows Vista
Windows 8
Windows 7