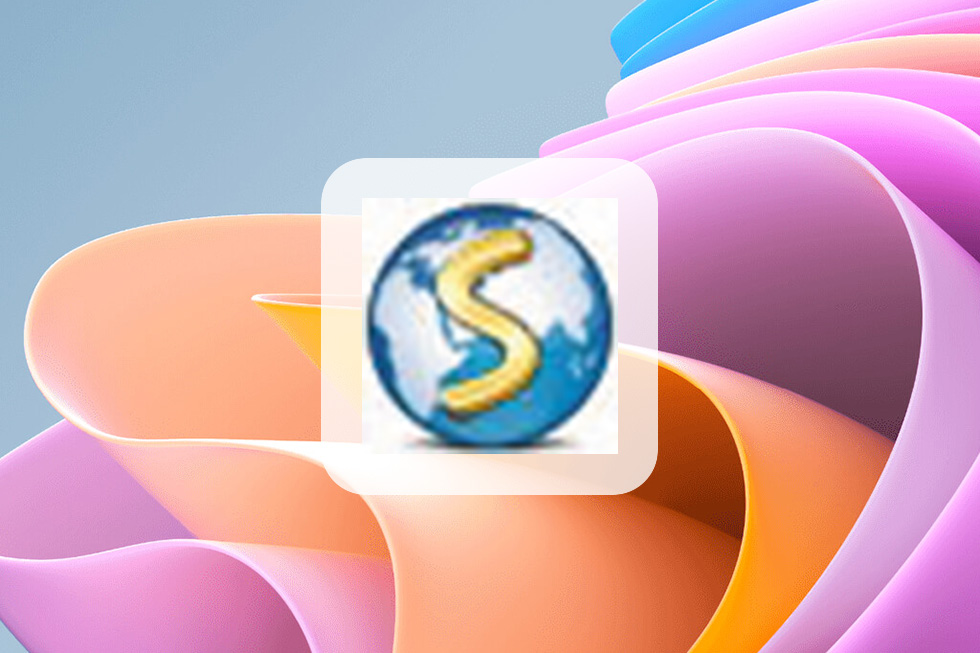 Editors' Review
Download.com Staff Mar 20, 2013
It's no secret that we're fans of "other" browsers, but the browsers often seem like well-kept secrets themselves, especially when you get into the ranks of those Web browsers that stand way behind the "Big 3" (or 5, depending on how you feel about Opera and Safari) in market share. That's a shame, because many of these alternative browsers are worth gossiping about.
To compete with the big players, let alone other would-be contenders, many of these up-and-comers offer unique and interesting features and capabilities you won't find in the famous browsers they're based upon. You read right: nearly all the "alternative" Web browsers are built from the same rendering engines used in IE, Chrome, or Firefox. Which brings us around, finally, to FlashPeak's SlimBrowser Portable.
SlimBrowser is based on the latest version of Microsoft's Trident engine, the same one used in IE9, so it's fast — especially with cutting-edge Web sites. It also has the features you expect in the latest browsers, such as a download manager, form filler, and secure browsing. But what really sets SlimBrowser apart is its awesome range of options. Like the installed version, SlimBrowser Portable is free, but you can take it with you, settings and all.
SlimBrowser Portable's user interface doesn't really stand apart from its competitors, which is something we can say about the competitors, too. Web browser design has attained a sort of functional maturity, and SlimBrowser's tabs, toolbars, and overall layout break no new ground. But the old-school file menus loaded with options are exactly why we like SlimBrowser; it hardly seems to leave anything out. It's more than we can describe, but one quick example: under Views, the Side Panels menu let us open five different sidebars, including Favorites, History, and ScriptPad. No add-ons or extensions required! Despite so many choices, we found SlimBrowser easy to configure, including importing our bookmarks from IE, Firefox, and Chrome. The Help file runneth over.
SlimBrowser Portable performs as well as any contemporary browser, including its own installed version. Both versions offer speedy browsing and a plethora of options. SlimBrowser Portable adds yet another one: total portability.
Full Specifications
What's new in version 10.0.2.0
Migrated to Gecko Rendering Engine.
General
Release August 22, 2019 Date Added August 22, 2019 Version 10.0.2.0
Operating Systems
Operating Systems Windows 2003, Windows 8, Windows Vista, Windows, Windows Server 2008, Windows 7, Windows XP Additional Requirements Internet Explorer 6.0
Popularity
Total Downloads 41,928 Downloads Last Week 3 Report Software