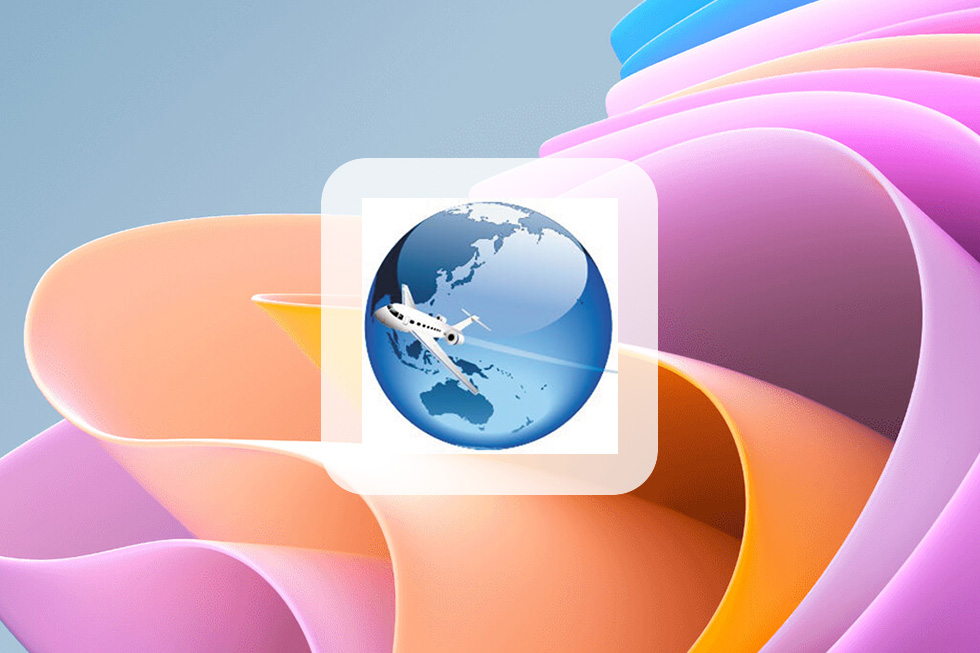 Editors' Review
Download.com Staff Mar 18, 2015
Slimjet is an alternative Web browser built on the same platform as Google Chrome, but with added functionality and customization. With this app, you can enjoy the speed and familiarity of Chrome while also fine-tuning your browsing experience to your own specific needs.
Pros
Form Filler: One of the nicest extra features of this browser is the Quick Fill Form Filler, which goes above and beyond Chrome's password manager to include all kinds of data entered into various form fields. With this tool, you can complete all kinds of online forms with just a few clicks, and you'll never have to worry about typing out the same information over and over again.
Chrome compatibility: This browser supports all extensions designed to work with Chrome, so you'll always have access to all software you've used before. You can also log in to your Google account to sync all of your Chrome bookmarks and other info, which lets you get right back to surfing without missing a beat.
Cons
Uneven loading: We did encounter some issues with page loading times during testing. When it worked smoothly, Slimjet had loading times right in line with those of Chrome, but it did have some significant slowdowns as well.
Bottom Line
Slimjet is a well-designed and well-executed alternative browser. Anyone who likes Chrome will enjoy the browsing experience it provides as well as the additional features it integrates. It's also completely free, so there's no reason not to take it for a test drive to see what you think.
Full Specifications
What's new in version 25.0.9
Version 25.0.9: Migrated to Chromium 78.
Add support of forced dark mode: configure option at slimjet://flags/#enable-force-dark.
Add support for password leak detection: configure option at slimjet://flags/#password-leak-detection.
Add global media control button at the right end of the toolbar.
General
Release February 27, 2020 Date Added February 27, 2020 Version 25.0.9
Operating Systems
Operating Systems Windows 10, Windows 8, Windows, Windows 7, Windows Server 2016 Additional Requirements None
Popularity
Total Downloads 76,226 Downloads Last Week 5 Report Software