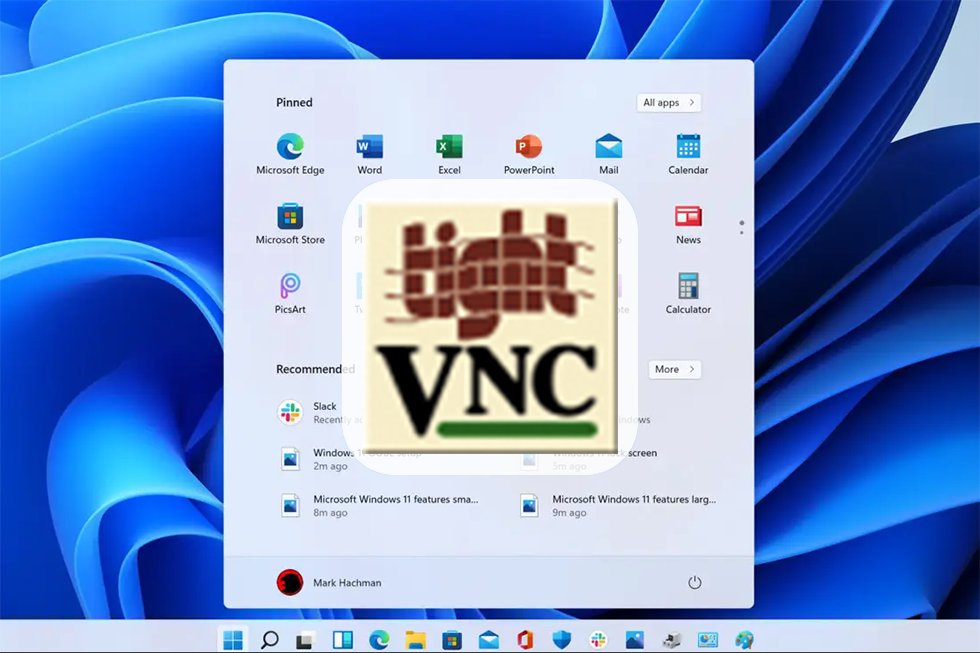 A Free Software Program to Control a Remote Machine
TightVNC is basically a free service that functions as a remote control. In other words, you can use your local keyboard and mouse to control a remote machine using this program together with an Internet connection.
Salient Features
TightVNC comes with complete source code and is free for both commercial and personal usage. It's cross-platform and is available for Unix and Windows, with Java client added to the mix. The tool conforms to remote framebuffer (RFB) protocol and is compatible with regular VNC software as well. TightVNC's file transfer capability is fairly decent that can be used for transferring files between systems.
The open source nature of TightVNC means the package can be downloaded for free. Programmers can modify the source code as per their specific requirements too. By the way, the feature-set isn't the most exhaustive, but the tool does what it claims to and does it quite flawlessly.
Value Proposition
TightVNC can come handy in various professional domains such as administration, education and tech support, to name a few. The software ensures you need not travel to another place to access a machine, which means you cut your travel expenses and also save time.
You can also help family and friends to solve issues with their computing machines remotely. The program also functions as a security tool as it lets you keep an eye on your computer at all times, even when you're not around. If you are looking for alternatives, we recommend you to try TeamViewer, TigerVNC or RealVNC. 
TightVNC is a remote control package derived from VNC, with many new features, improvements, and bugfixes over the standard VNC version. It works well with slow network links such as modem connections, provides more configuration options in the server, includes improved Java viewer, and more.
App specs
License
Free (GPL)
OS
Windows 7
TightVNC is also compatible with:
Windows XP
Windows Vista
Windows 2000
Windows 2003
Windows 8
Windows NT