Wear OS may soon support the electrocardiogram sensor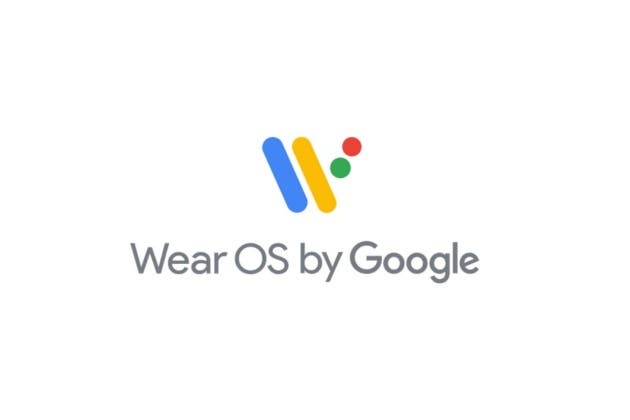 Among the strengths of the fourth generation of Apple Watch we find the electrocardiogram sensor, thanks to which the device can monitor the heart rhythm of the user and warn him in case of serious problems such as atrial fibrillation.
If currently the smartwatches from Wear OS by Google do not have the ability to measure heart rhythms, a new FDA decision could change the situation.聽In the past few hours, Verily has announced that its Study Watch has received approval from the FDA for on-demand ECG readings.
Verily (formerly Google Life Sciences) is Alphabet Inc.'s research organization devoted to the study of life sciences. The organization was formerly a division of Google X, until 10 August 2015 when Sergey Brin announced that the organization would become an independent subsidiary of Alphabet Inc.
Now that the ECG technology has been approved by the FDA, it would not be absurd to expect Google to use it in future versions of Wear OS.
It is worth to mention that聽in the recent days, Google has launched a new update of Wear OS to the version 2.3.聽The update in question is available globally for all supported smartwatches and wearable devices.聽Among the new features introduced by the update we find the update of Home App from version 2.20 to 2.21, by virtue of which are introduced some graphic changes to the main screen.