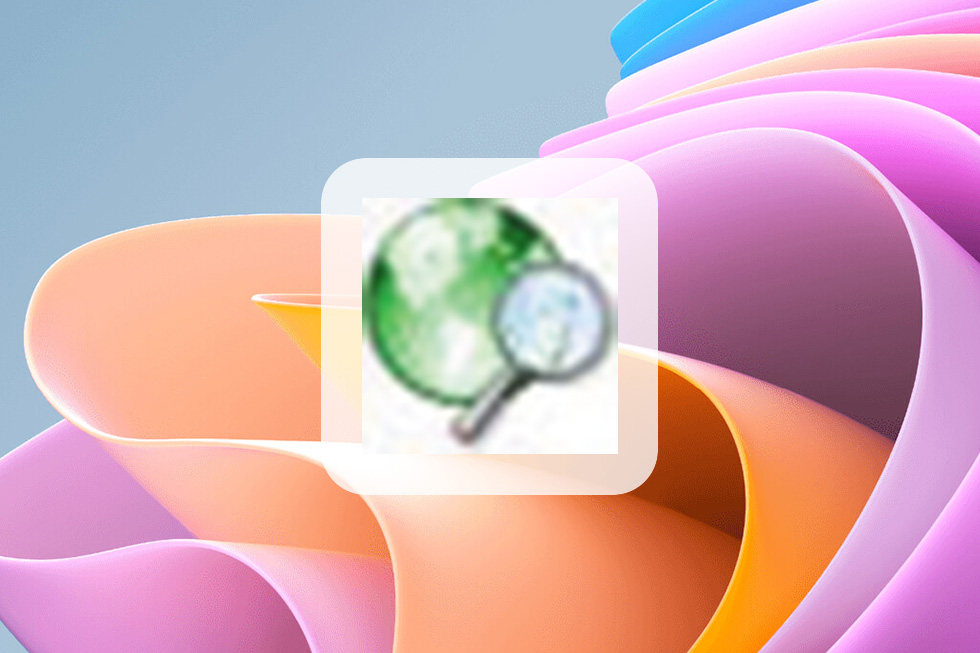 The Download Now link will download a small installer file to your desktop. Remain online and double-click the installer to proceed with the actual download (up to 15.2MB, depending on selected components).
Editors' Review
Download.com Staff Feb 27, 2009
Windows Live Toolbar easily adds numerous customizations to your Internet Explorer browser. Buttons are logically arranged, and tool tips are plentiful. They'd better be, because the buttons can't be moved, nor can the tool tips be turned off.
Many of the toolbar functions are part of the latest release of IE. Users of older versions, and those looking for specialized functions, will appreciate the many buttons available at the Windows Live Toolbar Web site. However, our testers found the internal Install Buttons function failed more often than not. Still, installing buttons directly from the Windows Live Toolbar Web site usually worked.
That said, there are hundreds of button functions available, ranging from weather information to games to feed detectors. Most we tested worked well and needed little or no explanation. While many IE users have upgraded to IE7 to get some of these functions, the flexibility of this download continues to make Windows Live Toolbar a useful browser component.
Full Specifications
What's new in version 03.01.0000.0130
General
Release March 11, 2009 Date Added March 11, 2009 Version 03.01.0000.0130
Operating Systems
Operating Systems Windows, Windows 2000, Windows XP Additional Requirements None
Popularity
Total Downloads 72,603 Downloads Last Week 2 Report Software