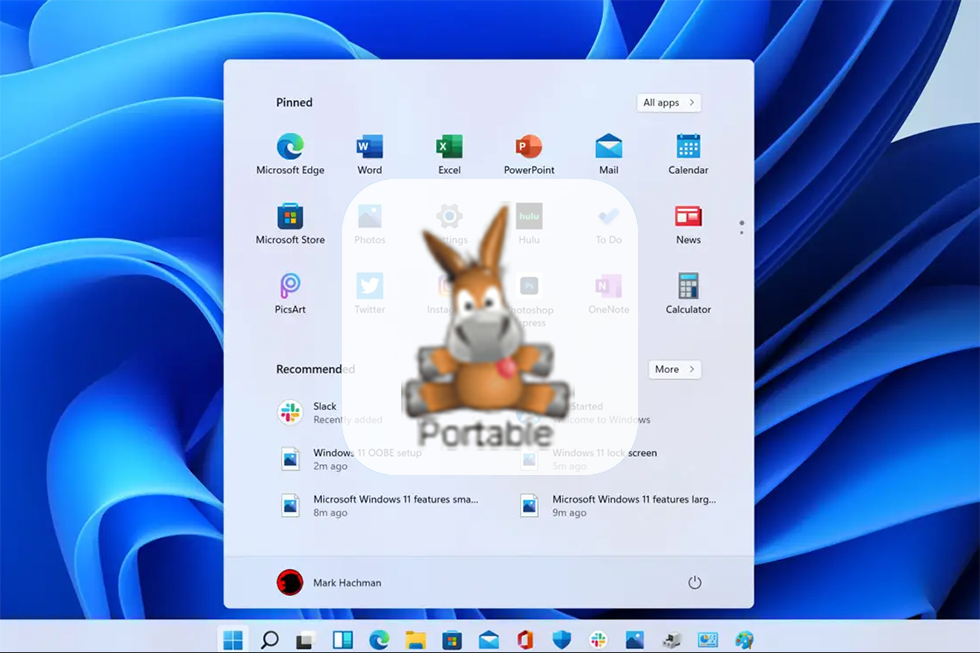 Search and share files with other eMule users
eMule is a free open source P2P client used for downloading movies, music and many other media file types.
It works by using ed2k (eDonkey) and Kad (Kademlia) protocols. The search results are consistent and the download speed is often high, although it's not always easy to find secure servers and the software doesn't support the use of torrent files.
Connect to the server and download
To use eMule, just connect to a server or the Kad network, search for the file you want to download, and wait for the download to complete.
Generally, you get lots of results from eMule: you can search for a file name, but also filter the search by type (audio, video, program, image or software).
Allocating priority when downloading is based on a scoring system that awards credits based on the amount of data exchanged and shared, which in turn determines your position in the queue.
With eMule, you can also view user comments about the file you're downloading so that you know if it's corrupted or if it's a fake.
The presence of fake files, corrupt files, or files saved under a false name is one of the main problems with eMule. To prevent this problem, consider the option of using SafeMule – this is a modified version of eMule that has a spam filter and is useful for identifying (and avoiding) fake files.
Unfortunately, eMule does not support torrent files, but BitTorrent protocols have proven to be faster if you're downloading large files.
Ideal for beginners
Where eMule excels most is with its ease of use and the ability to download files from the browser, without having to search for them and get lost in the maze of the network. It's for precisely this reason that it's recommended for less experienced users who want to avoid any complications while they're downloading.
One of the advantages of eMule, compared to other P2P clients, is the ability to use a media player like VLC to play a preview of the video or MP3 files that you're downloading.
The design of eMule has changed very little over the years, and as a result, now seems a little dated. A redesign of the interface to make it more modern would be a definite improvement.
A really well-known P2P client
eMule is a file sharing program that's suitable for less experienced users, thanks to its ease of use and the large number of files found in the search results. It's among the best known and highly rated pieces of P2P software.
eMule – Free Download Online
App specs
License
Free (GPL)
OS
Windows Vista
eMule is also compatible with: