Mi Band 4: the NFC version is now available outside Of China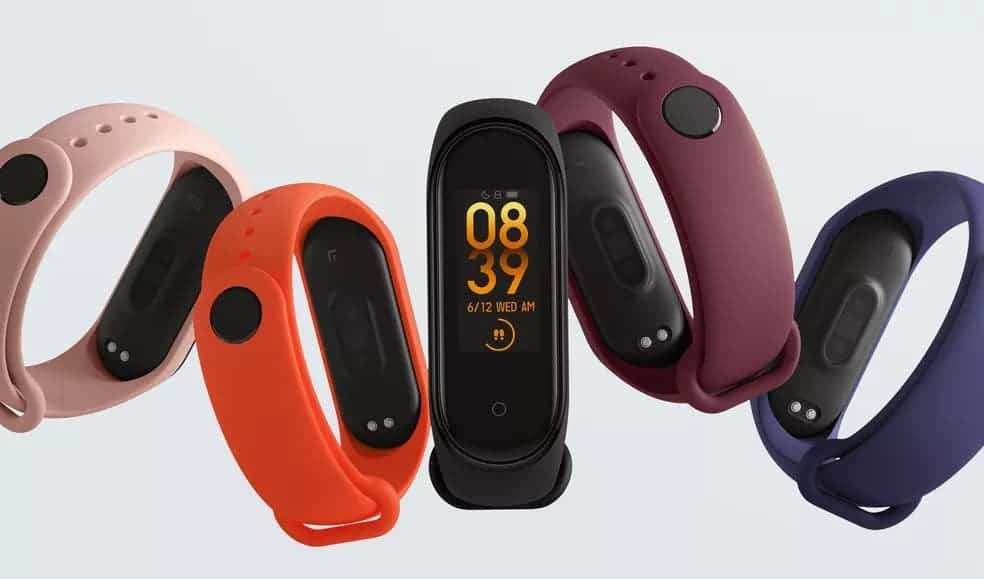 Xiaomi will finally release the NFC version of the Mi Band 4 in Europe in a few weeks. Until now, this version was exclusive to China, but it will soon be available in Russia and, later, in Europe as well.
Initially, only the Mastercard will be supported. You will need to add your map in the Mi Fit app and select your region. Support for Visa, Google Pay and PayPal should be added, but there is no schedule at this time.
The MasterCard PayPass is available in Germany, Italy, Poland, Switzerland, Turkey, England, France, so the next areas where the Xiaomi Mi Band 4 NFC version will be released will be the ones listed above. The NFC version of the Xiaomi Mi Band 4 will be released in Russia on June 16 and will cost 4000 RUB, or around $58.
Xiaomi Mi Band 4 specifications
0.95-inch (120 x 240 pixels) AMOLED 24bit color touch screen display with up to 400 nits brightness,聽2.5D聽 scratch-resistant glass
Shows time, steps, heart rate, activities, weather, notifications from apps, calls and more, Music controls
Photoplethysmography (PPG) / Heart rate sensor
Monitors your fitness and tracks your sleep, Sedentary reminder
Tri-axis Accelerometer + Tri-axis Gyro,聽Capacitive Wear Monitoring Sensor
22.1g聽 ultra-light body
5ATM (50 meters) water-resistant
Bluetooth 5.0 LE
135mAh Li-Ion polymer battery with up to 20 days of battery life
It is worth to mention that the Xiaomi Mall WeChat public account has recently announced the exact release time of the Xiaomi Mi Band 5. And it turns out, we will meet the new-gen smart band as soon as on June 11.
Read Also: Xiaomi 12 Ultra exposure: Xiaomi's strongest Snapdragon 8 series flagship
In terms of key changes, the Xiaomi Mi Band 5 will get a larger display of 1.2 inches. Interestingly enough, the live photos reveal a new charger. Apparently, the new Mi Band 5 will feature a 鈥減lug-in鈥?type of design. Despite this change, the design seems to remain intact, besides a new flatter finish. Of course, this may be a matter of perspective, but it seems slightly flatter than its predecessor. The Mi Band 4 has more pronounced curves. But the biggest change is that the company removed the hole on the screen. Moreover, the international version will also add an NFC function.
Another amazing feature we have heard the Mi Band 5 will support is the SpO2 (blood oxygen saturation) measurement option. It will enhance heart rate tracking. And among other health functions, we should also mention menstrual cycle tracking.