Zeblaze Plug C: IP67 Smart Band Main Features Reviewed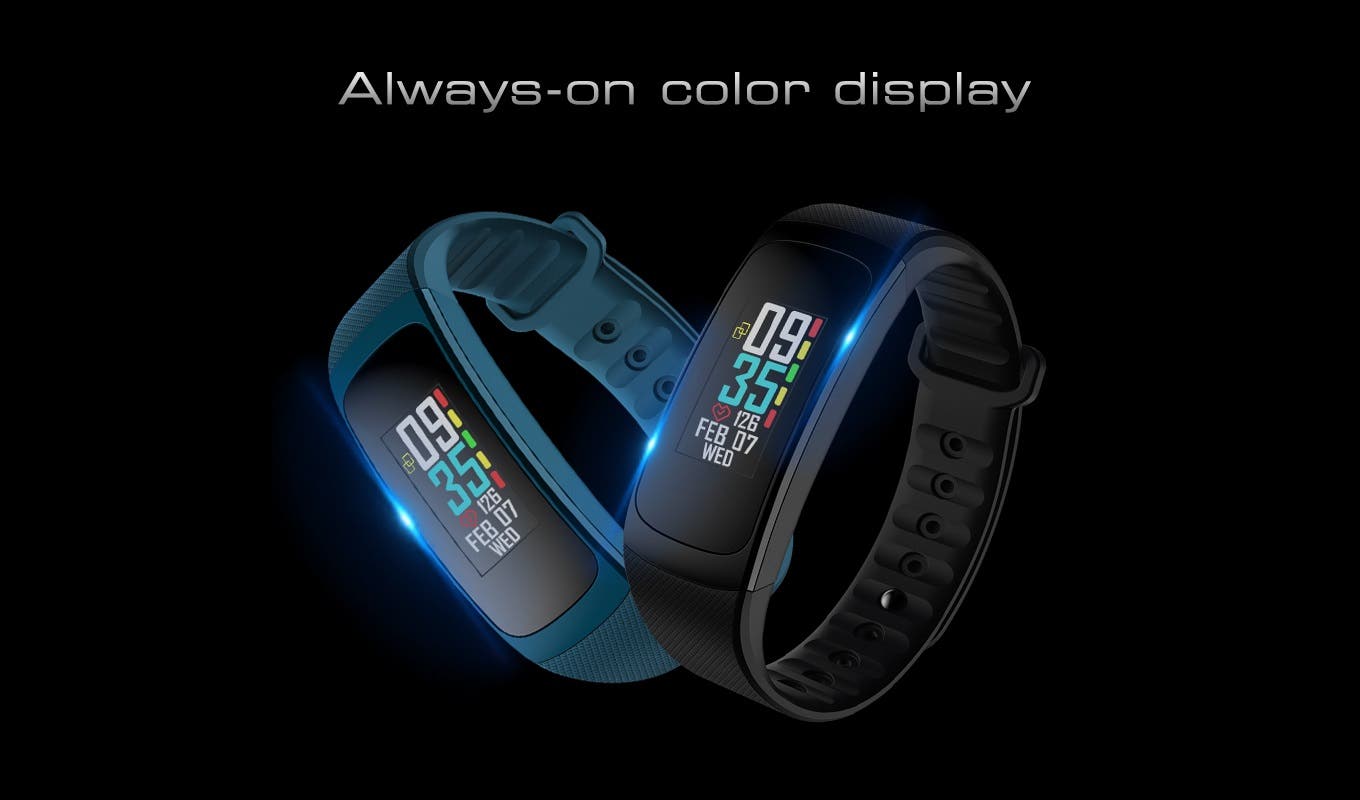 The Zeblaze Plug C is one of the most interesting smart bands launched in the past months. The device is filled with lots of features, top hardware and a great battery life. Is that enough to justify its purchase? Let's find out.
The first thing that comes to your eyes when you turn on the band is its display. The Plug C does indeed feature a 0.85 inch 144*72 pixel Always-on color display which does, of course, always stay on, so there's no need to raise your arm every time you want to know the time.
The next big feature is its IP67 waterproof rating, while that's probably not enough to take it for a swim, it'll definitely survive showers, water splashes, rain and sweat, can't really ask more than that. The band also features a聽Continuous Heart Rate, which means your heart is tracked every moment of your day, so that you can get an accurate report on how you're doing throughout the 24 hours or even a week.
Finally, with its 90mAh battery, the Zeblaze Plug C is able to last at least 7 days of moderate use, which is quite good for this kind of device, also considering the heart rate monitor is always on.
The聽Zeblaze Plug C is an affordable smart band that comes with lots of neat functionalities, as well as a premium design and more. To recap its high-lights we have made a list with the top 5 features.
If you're interested in getting a Zeblaze Plug C, here's its review from Youtube:
You can now buy the Zeblaze Plug C on their official AliExpress store for just $36.39.
Read Also: HiFuture FutureFit Pulse smartwatch discounted to just $34.99