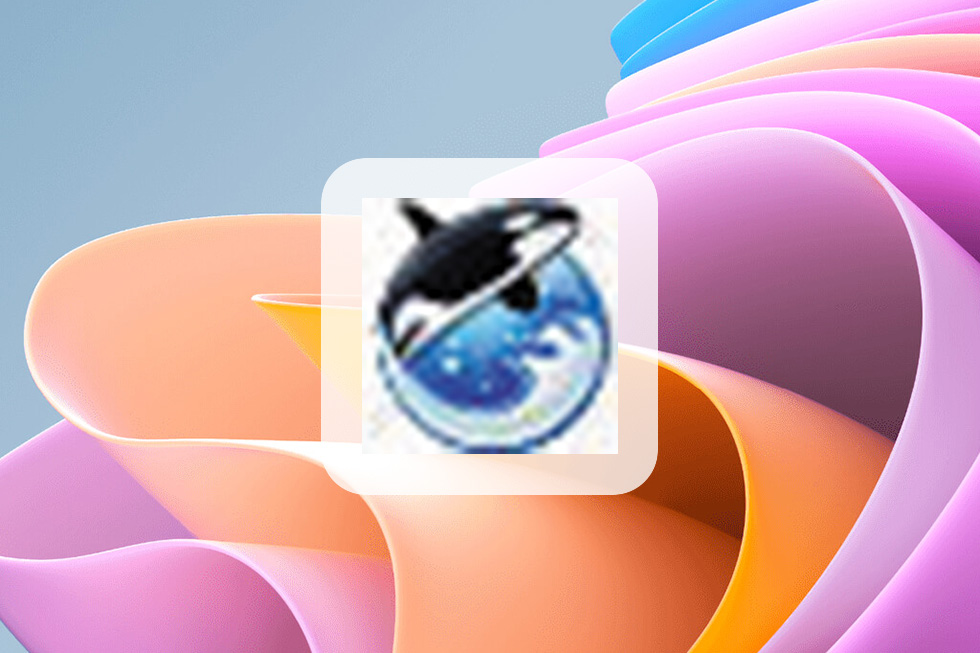 Editors' Review
Download.com Staff Feb 24, 2009
Orca Browser offers users the standard features found in many of the more popular Web browsers, all of which work very well, but the extras it throws into the mix failed to impress.
Though a little on the cluttered side, the user interface will look familiar to you. Navigational and command buttons are at the top of the window. Menu options give you access to more customization options to change the view, as well as the standard Internet options for managing your browsing history. There's an auto-fill feature that saves you the hassle of signing in and out of frequently visited sites. The Online Storage feature lets you save bookmarks, RSS feeds, and password information so that you can access them from any PC. It requires that you create a password and enter an address to get started. Once we entered our information, it wasn't entirely clear where to go next. When we clicked on the status-bar icon, a window appeared just to let us know that we were connected to the online storage. There was no way to manage our information, or to exit the feature. A visit to Help page returned a "page cannot be found" message.
While Orca Browser worked well as a simple browser, we were left a little put off by some of its features. It's free, but so are the other browsers, and the extras that distinguish this from the competition weren't enough to woo us away from our current choice.
Full Specifications
What's new in version 1.2 build 6
Version 1.2 build 6 upgrades browser core to Gecko 1.9.1.6.
General
Date Added December 24, 2009 Version 1.2 build 6
Operating Systems
Additional Requirements None
Popularity
Total Downloads 72,223 Downloads Last Week 4 Report Software