Ozum All-in-One Newsreader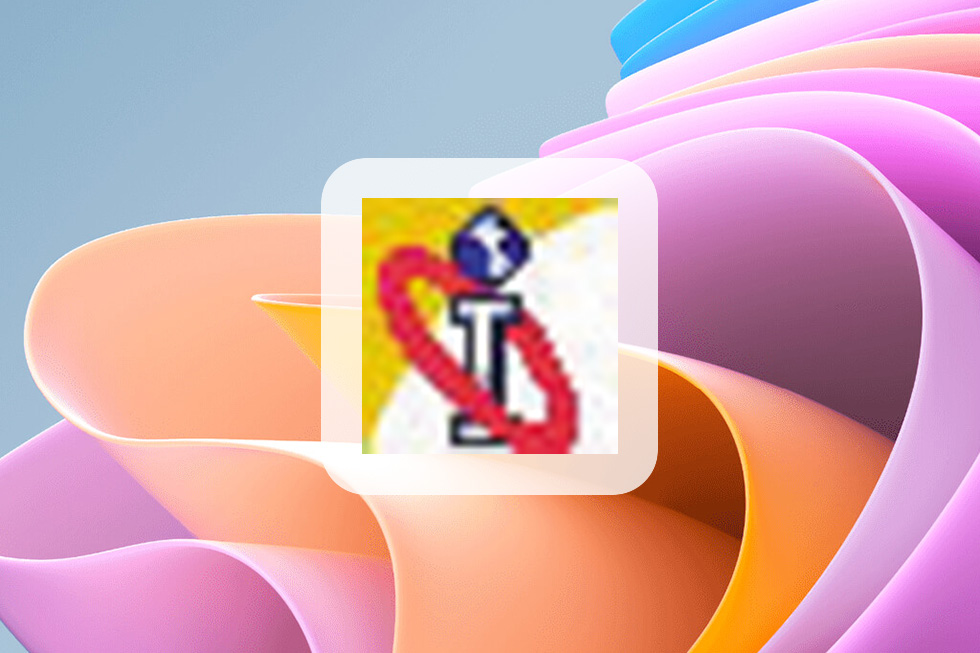 Download.com has removed the direct-download link and offers this page for informational purposes only.
Editors' Review
Download.com Staff Jun 23, 2009
In the age of YouTube, blogs, Twitter, Facebook, and RSS, the old world of newsreaders has lost some of its profile from the technology landscape. But newsreaders remain a reliable method of tracking info related to a narrow focus among an engaged community of followers. This app answers the yearning for an up-to-date newsreader.
Many newsreaders have cluttered interfaces with confusing steps for searching and downloading info. Ozum Newsreader launches a nicely designed, user-friendly interface that keeps its use simple, easy to comprehend, and will appeal to folks who want to find info quickly. This newsreader stood out in our tests for its ease of use: we liked how the wizard helps novices configure the app to suit their needs, and that the clean design was focused on its ease of functionality. Setting up new projects and filters for article searches was a simple process made easy by the tabbed panes and colorful icons. The Help feature delivers a detailed explanation of binary groups, Usenet, and the Ozum Newsreaders functionality. First-time newsreader and experienced users will be very pleased with this app's responsiveness and simplicity. Access to video, audio, static images, and text was supported nicely by the app.
The 30-day trial will be adequate for most users. The price may scare off some folks, but others will find Ozum's ease of use well worth the price. Experienced users may prefer more bells and whistles, but this is a fine newsreader for novices to launch their explorations of Usenet.
Full Specifications
What's new in version 6.09
General
Release March 28, 2012 Date Added March 24, 2012 Version 6.09
Operating Systems
Operating Systems Windows 2003, Windows 2000, Windows Vista, Windows Me, Windows, Windows NT, Windows Server 2008, Windows 7, Windows XP Additional Requirements None
Popularity
Total Downloads 71,088 Downloads Last Week 0 Report Software