Transmute – Free Download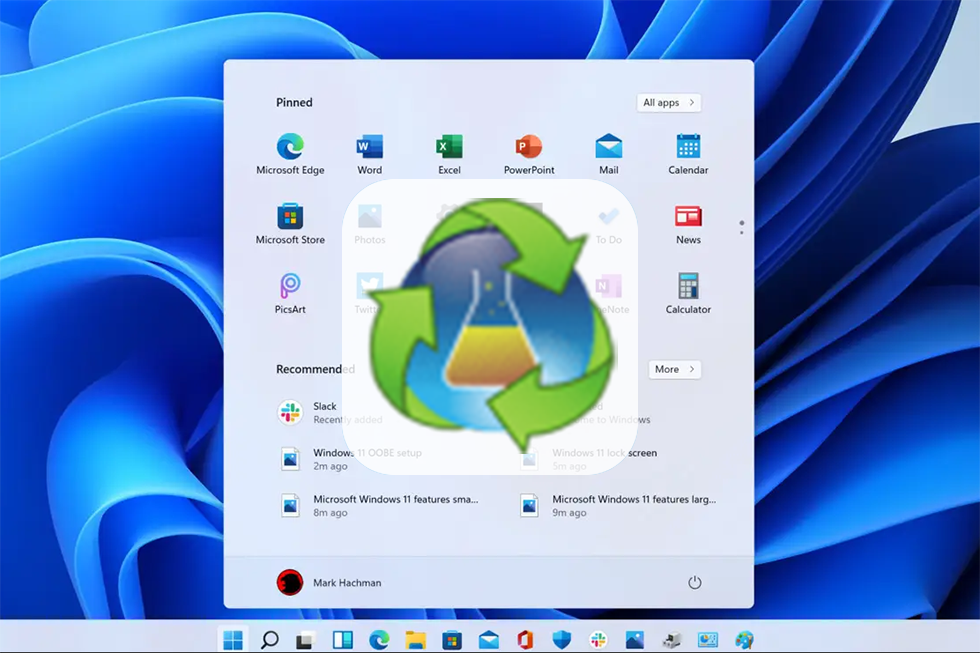 Sync bookmarks across all popular browsers
Transmute is the standalone version of Transmute, a simple way to move your bookmarks from one web browser to another, especially if you don't want to mess around with the browser's settings.
With Transmute you can transfer bookmarks between Firefox (both version 2 and 3), Internet Explorer, Google Chrome, Opera, Safari, Chromium, Flock, Konqueror and more without hassle. Simply select the source and target browsers and the program will immediately locate the bookmarks' location for each one. Click on the Export button and you're done.
Transmute will keep the original structure of folders you had in the previous browser, which you can preview before actually proceeding with the backup. On the downside, the program doesn't let you append the newly-imported bookmarks to your current collection unless you upgrade to the Pro version. For those using the Free version, overwriting is the only available option.
Though Transmute is perfect for technophobes who panic at the thought of exploring browser menus, it's definitely too simple for the computer-savvy, who may miss advanced options.
If you have recently migrated to a new browser and don't really know how to import your bookmarks, Transmute can do the job for you.
Transmute – Free Download Online
App specs
License
Free
OS
Windows 2000
Transmute is also compatible with:
Windows XP
Windows Vista
Windows 2003