UltraFileSearch Lite – Free Download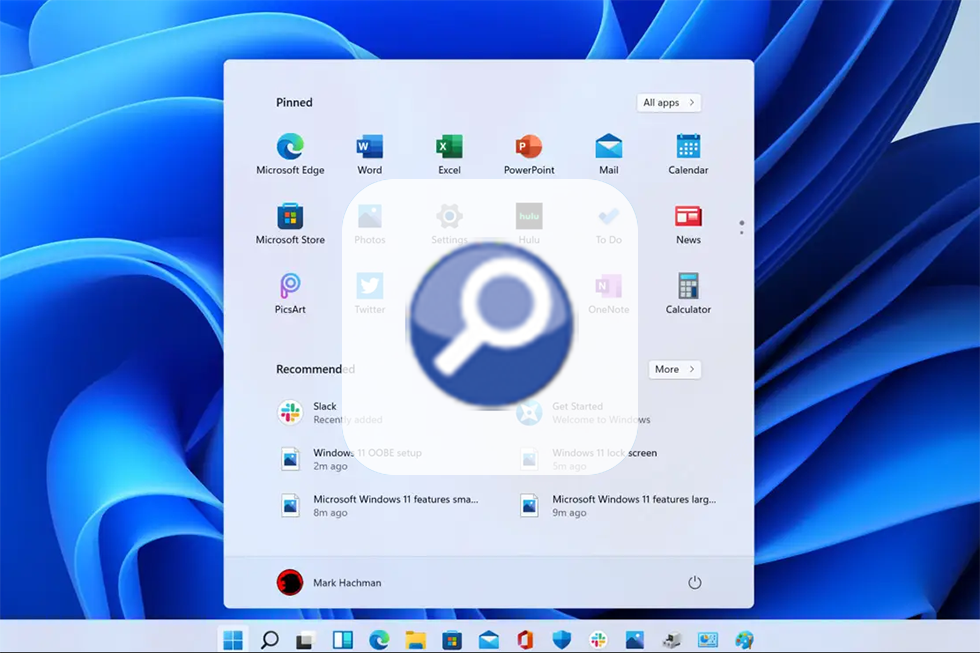 UltraFileSearch Lite
UltraFileSearch is a fast, efficient search tool that enables you to locate any file on your system in just a few seconds.
You can use UltraFileSearch to locate files and folders on your hard drive, local network or removable drive, based on various parameters: file or folder name, text contained inside the file, date, size and attributes – all of this without requiring background data indexing. It also has support for wildcards and can be triggered from the context menu thanks to its seamless integration with Windows Explorer.
Results are listed on the UltraFileSearch interface, and can be sorted according to different criteria. If you prefer to save them for later, you can export the list to various formats such as TXT, CVS and HTML, among others.
UltraFileSearch doesn't waste system resources and performs all searches in a fast, effective way. It is, in short, a much better alternative to the default Windows tool.
With UltraFileSearch you can any files and folders on your system in no time.
File Search Utility which is able to quickly find Files, Folders and Text on your Local, Network, DVD, CD-ROM, USB Hard or Flash Drives. It allows you to specify several File Mask and multiple Drives and/or Folders at the same time, it is able to sort out files and folders according to their properties and find files which contain one or more specific words or sentence.
This software is a simple and easy to use even for Users with little experience, but at the same time comes complete with all the features you need to effectively carry out its task.
This Software is not aimed at a particular type of User, but can be used by all Users.
App specs
License
Free
OS
Windows Vista
UltraFileSearch Lite is also compatible with:
Windows 7
Windows 8
Windows 2003
Windows NT
Windows XP
Windows 2000