Xiaomi Mi Smart Band 4C fitness bracelet is launched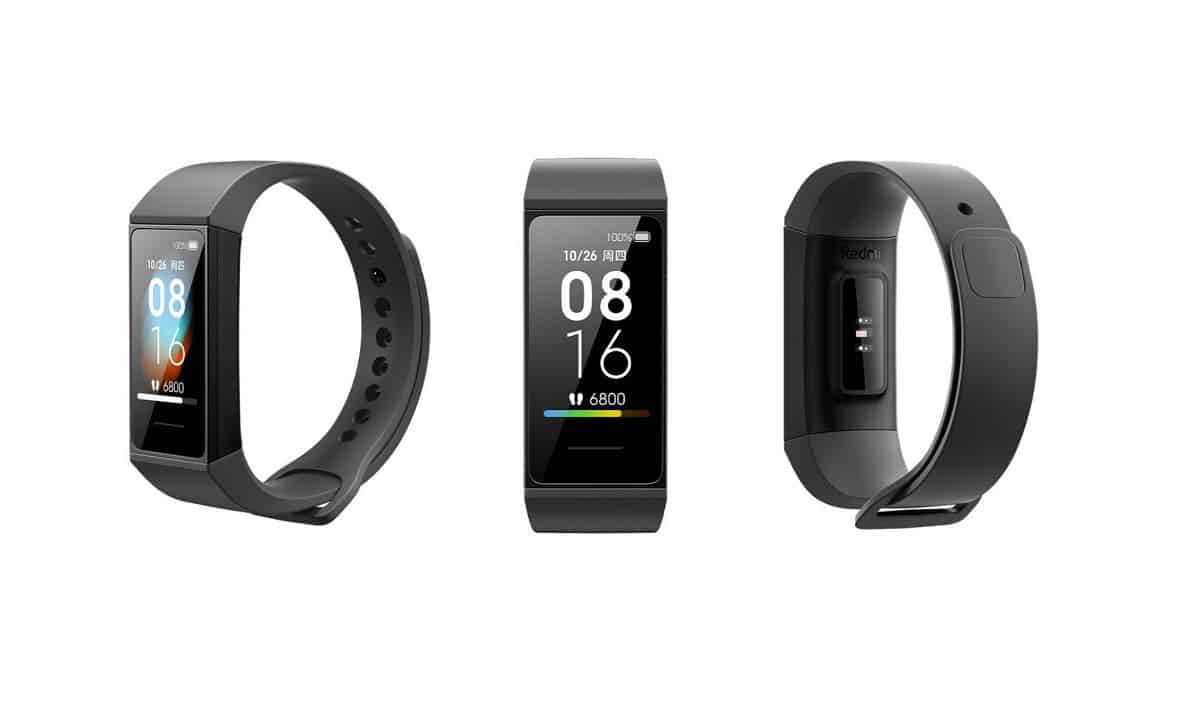 The Mi Smart Band 4C bracelet along with the Redmi 9A smartphone was revealed at the end of May by the Philippine division of Xiaomi. At that time, we did not know whether the image of the Mi Smart Band 4C corresponded to reality, but now we have the official information since today the announcement of this device took place.
Xiaomi Mi Smart Band 4C fitness bracelet is launched
True, in fact, this is not a new product, but only a renamed version of the Redmi Smart Band. Apparently, there are no differences at all, which means that in those markets where the Redmi Smart Band has already been released or will be released, Mi Band 4C will not appear. The new band has been announced in Malaysia, where they are asking for $23.
All the features of the Redmi Smart Band have long been familiar to us, but we will repeat the main thing. The tracker is equipped with a 1.08-inch LCD screen, it can offer up to two weeks of battery life, it has a heart rate sensor and an integrated USB plug for charging.
Redmi Smart band
At the Xiaomi 10th Anniversary Mi Fan Festival, in addition to the two Xiaomi Mi TV 4A 60-inch and Xiaomi Full-screen TV Pro 75-inch, Xiaomi also uncovered the much-anticipated and much-talked Redmi smart band.
The Redmi smart band uses a square color screen. It is 1.08-inch and offers 72 dial options. The wristband is available in four colors: black, blue, red, and brown. Generally, the design of this smart band resembles that of Huawei / Honor Bands and the recently launched Realme Band. Also, we鈥檇 like to say there are many things in common with the Fitbit Charge 3. So there is every reason to think Redmi didn鈥檛 want to make a revolutionary design. Instead, it wants to control price.
聽The Redmi smart band provides a 14-day battery life. The biggest design highlight is the fast-plug direct charging solution. Unlike the Xiaomi Mi Band, the wristband and main body are designed in one and cannot be separated. But you can plug it directly into the USB-A port to charge. In addition, the Redmi band also supports heart rate monitoring, sleep monitoring, sedentary reminder, and other functions.
Unfortunately, it lacks NFC for contactless payments, which is found on its parent company Xiaomi鈥檚 Mi Band 4. The official price of the Redmi bracelet is 99 yuan ($14). This is a great chance for all users who want to acquire a Xiaomi band at a low price tag.