Ckyrin S10: Great health never comes from a single exercise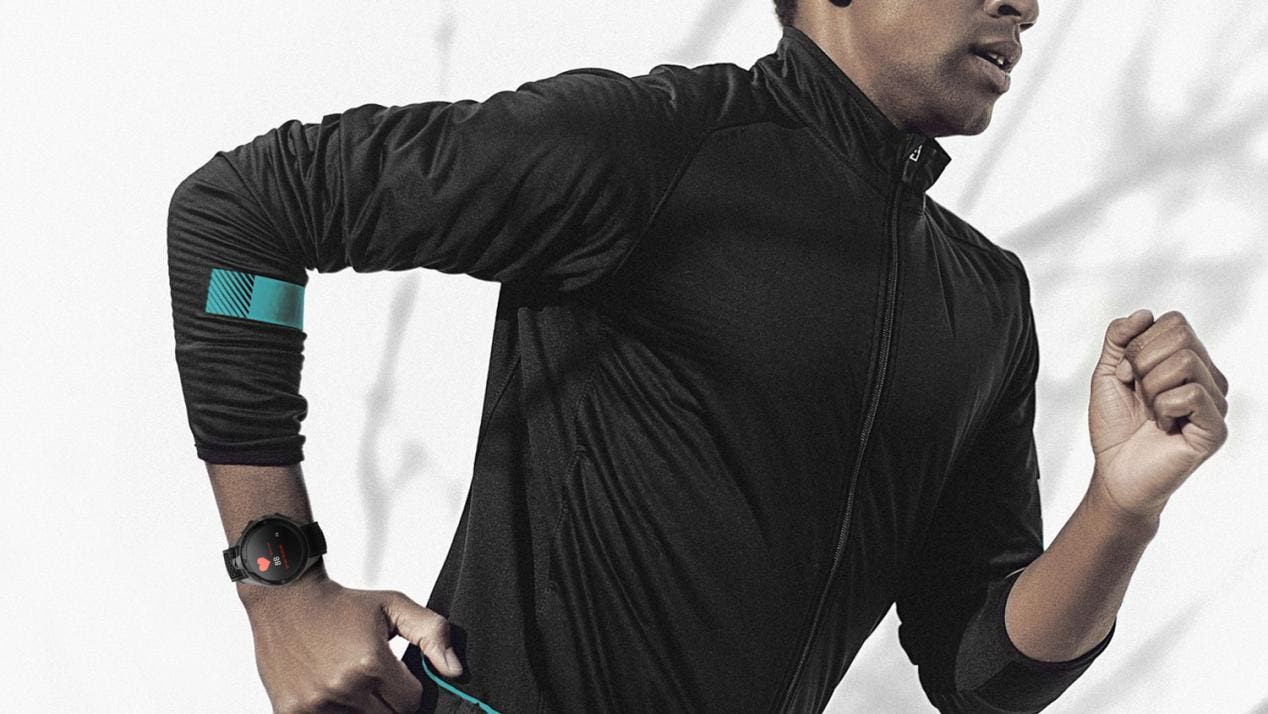 If you are a person that works out, then you're probably stuck with a single exercise or sport you practice every other day. While that makes you better at it, for some it could become boring after a little bit. Smatwatches usually come with one or few sport modes, which means you can actually keep track of what you're doing, but not too many of them feature all the sports mode you may want to try or need. The Ckyrin S10 smartwatch should be a solution to that problem.
The Ckyrin S10 is indeed a powerful smartwatch that comes with nine different sports modes, including outdoor run, outdoor walk, indoor run, bike riding, basketball, football,聽Ping-Pong, badminton and rope skipping. Basically all the most common and healthy sports you can do.
Outdoor run and outdoor walk are great during fresh mornings or quiet nights. Indoor run is suited for when you prefer to stay alone quietly, listening some music and exercising. Riding bikes is not only a good way to build up body but also an environmental way of transportation. Ball games brings both physical health and intimate friendship. Rope skipping is the best way to lose weight for it is a kind of whole-body exercise.
Unfortunately, the Ckyrin S10 doesn鈥檛 provide with swimming mode although the IP68 waterproof rating feature would have allowed it to do so, but nothing is perfect. What Ckyrin S10 can provide should be absolutely enough for daily sports though.
The Ckyrin S10 also comes with lots of other interesting features. Visit the official website to learn more.
Read Also: HiFuture FutureFit Pulse smartwatch discounted to just $34.99