Ckyrin S10 Uprising Smartwatch Now Available on Banggood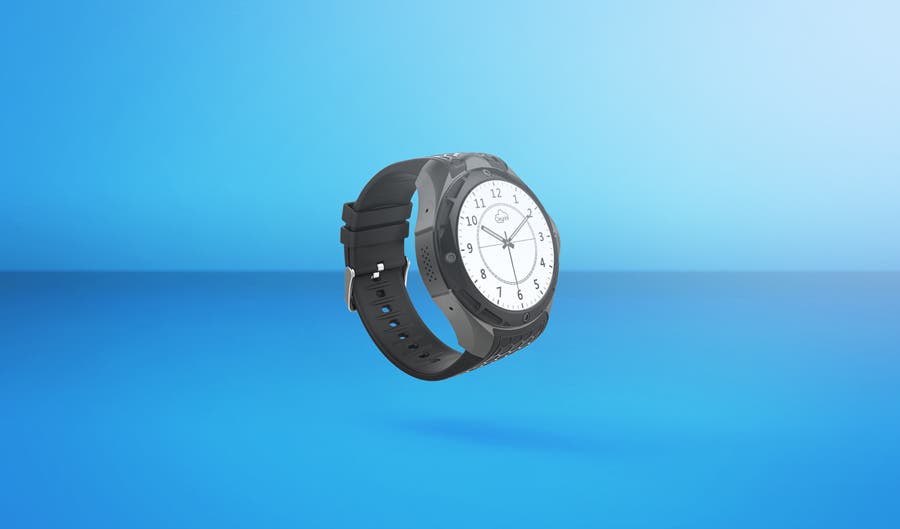 Following the official review from Ckyrin, the Ckyrin S10 has now become an incredibly demanded smartwatch requested by lots of interested customers. That's probably why the company just launched its presale over on Banggood at the price of 127.19$, which might be quite a reasonable price, considering all the features it packs as well as the high-end hardware.
For example, the IP68 waterproof feature alone could be enough to make the Ckyrin S10 one of the most appealing smartwatches among its competitors. After all, currently in the smartwatch field, the ones that have reached such waterproof certification could be counted on the fingers of one hand.
Besides, the high-end configuration is also what distinguishes the S10 from the other smartwatches at the same price range. Going from the large capacity, the watch is provided with 2GB of RAM, which is what you'd usually find on a smartphone until a couple years ago, while other watches on the market are usually packed with only 1GB of RAM or even less than that.
In addition to that, the Ckyrin S10 comes with other top features such as 3G calling, on-board camera, message synchronizing, GPS, heart rate monitoring, voice searching, 16GB ROM, etc..
So, in conclusion, you can find all the features that different smartwatches have, but all packed in one – the Ckyrin S10, plus some more that they might lack. That's why the Ckyrin S10 isn't overpriced per se, you just pay for all the features and hardware it comes with.
Read Also: HiFuture FutureFit Pulse smartwatch discounted to just $34.99
You can learn more about the Ckyrin S10 over on the official website. If instead if you want to buy one, click here.