Earwear tops wearables shipments in Europe in 1Q19, says IDC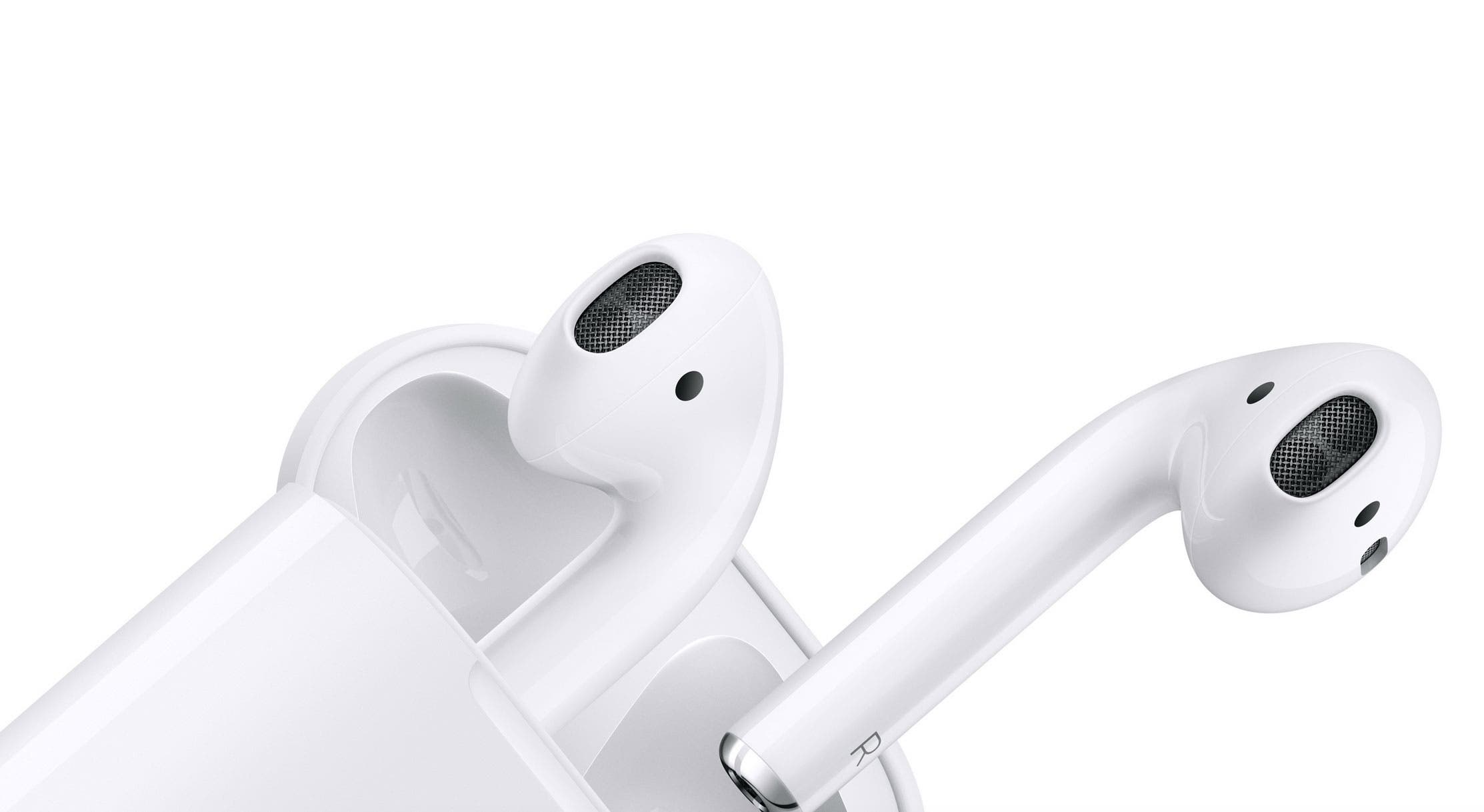 The wearable market in Europe is constantly growing, according to the latest data processed by IDC relating to the first quarter of 2019. Indeed, comparing the data with respect to the same period last year, we can speak of a real boom: growth is by as much as 118%. IDC notes that earwear, or smart headphones and earphones, are in a particularly positive phase: they amount to 40.1% of total shipments, beating smartwatches (36.6%) and smart bands (22.9%).
This is the first time that earwear has surpassed smartwatches, and it is a clear sign of an increase in interest in smart headphones – and consequently of the virtual assistants on which they are based. The growth of shipments of the earwear category is equal to 298%. Apple dominates with its AirPods aided by its Beats brand, with more than 50% market share.
Smartwatches are more widespread in Western Europe, but shipments increase considerably (+140%) even among users in Central and Eastern Europe. Overall growth is 40% compared to last year. The market continues to prefer "pure" smartwatches, such as the Apple Watch or the Samsung Galaxy Watch: the "hybrid" ones, with analog mechanisms and limited smart possibilities, struggle to capture the interest of the bulk of the market. Smartbands continue their growth, +149% compared to last year, thanks above all to Xiaomi, Fitbit and Huawei.
All the major companies involved in the sector have grown considerably: Apple 96.1%, Samsung 254.1%, Fitbit 59.1%. But it is Xiaomi which records the greater expansion : + 915.3% on an annual basis.
IDC expects that by the end of the year wearable shipments will reach 45.6 million units, with watches in first position (43%) followed by earwear (37%). The sector will continue to grow until 2023 at least, as in the rest of the world, on average 9.3% per year.