Flash Sale: Anet A8 High Precision Desktop 3D Printer Kit Only 鈧?22.83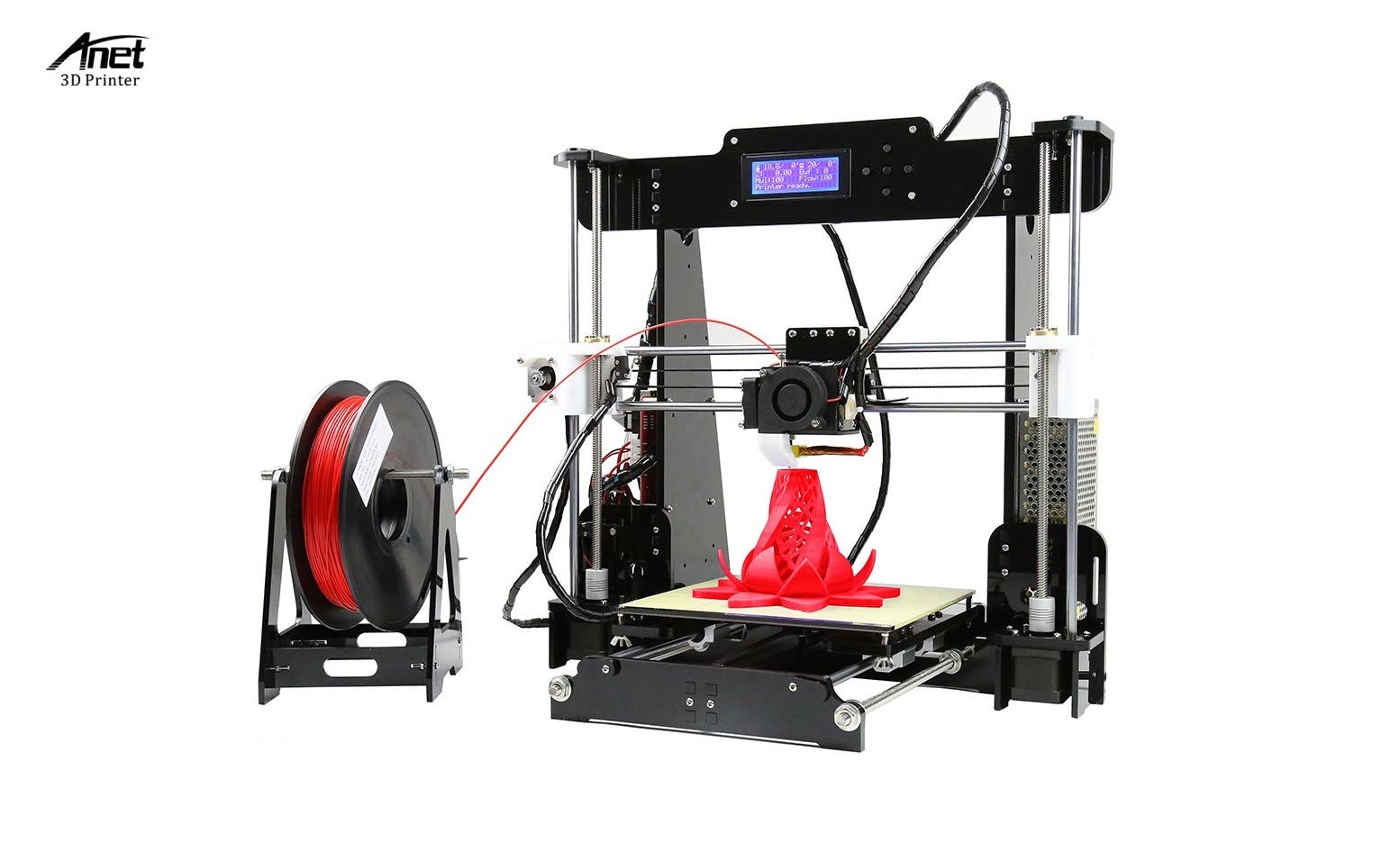 Ever wanted to create your own 3D toys or gadgets but you didn't want to spend an insane amount of cash on a 3D printer? Well, today you can get the聽Anet A8 high-precision printer for just聽鈧?22.83. Keep reading to learn more about it!
The聽Anet A8 is a really cost-effective DIY 3D printer that features a 2004 LCD screen, 5 keys for easy operation, supports SD card and off-line printing. It also comes with a customized MK8 nozzle, sturdy and compact lead screw, an advanced and high-speed motor, an updated sophisticated mainboard and a superior power supply system
The 3D printer works well with many types of 3D filament, such as ABS, PLA, HIP, PP and Nylon and it can be used to print 3D toys, teaching equipment and other devices.
Assembling a DIY 3D printer should be a pretty fun experience as all the kits pass strict quality controls. Being priced very reasonably, the Anet A8 is highly recommended for beginners and various 3D work lovers with an abundant imagination.
You can get the Anet A8 3D printer over at Tomtop for just 鈧?22.83 shipped from Germany (no import taxes for Europeans).