HiFuture FutureFit Pulse smartwatch discounted to just $34.99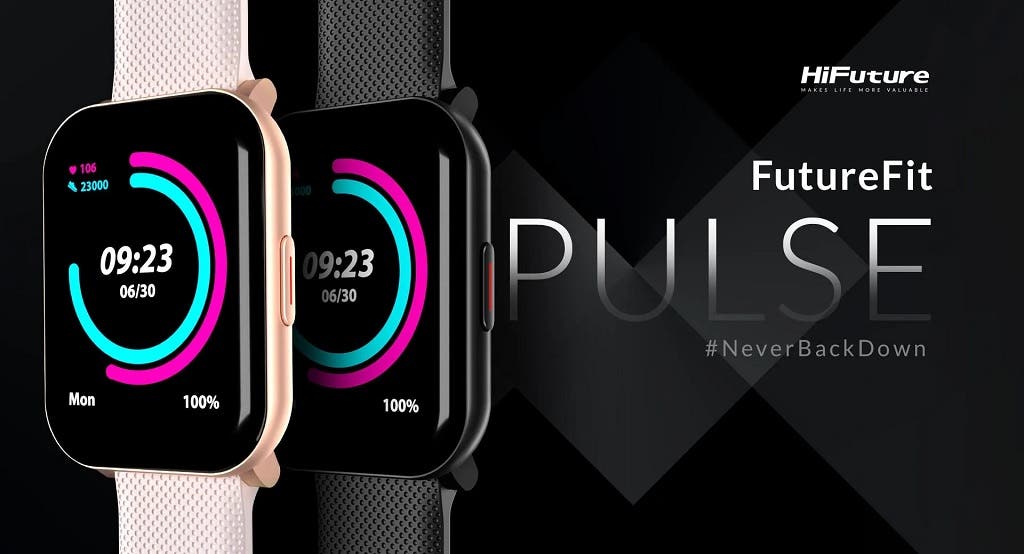 Smartwatch market is pretty saturated with tons of options to choose from. So the brands need to find their own way to attract customers. Guys from HiFuture are going the most ideal way there is, packing very solid specs together with a very alluring price. Today we have for you a super deal for their FutureFit Pulse smartwatch model and with the use of a discount coupon we can get to a pretty great price point. So what are these smartwatches about ?
FutureFit Pulse smartwatch model is first of all packed with features and more importantly some quality sensors. Featuring the VC32S dynamic heart rate sensor and blood oxygen sensor you have your personal health assistant right on your wrist. And the stylish sleek design with 9.7mm thin body from aerospace grade aluminum is quite the eye pleaser. Just like the bezel-free 1.69-inch LCD display. Another benefit is the solid battery life, because on a single charge you should be reaching more than 10 days. Thanks to the 3ATM waterproofing you are safe against random splashes too. And the Information Sync tech will help to gather all the notifications safely together on your smartwatch.
But the best part comes with just looking at the current pricing. FutureFit Pulse is already heavily discounted on the official store, but with the help of the coupon Hifutureb1 you can go even lower. Such packed smartwatch model for just $34.99 as the final price is just irresistible.
And who are the makers ? HiFuture, was born in 2016 and focused on creating premium quality consumer electronics and mobile audio accessories. Their vision is to offer consumers high-quality products at affordable prices. Using partnerships with Qualcomm, Realte or  BES they can introduce reliable technology for everybody. The company also has many global partners and  distributors in over 40 countries,  Starring in 5000+ stores around the world, the brand certainly has power. On top of that they have several prestigious international prizes & certifications under their belt too.