KOSPET Prime 2 should be coming with 3D sensing camera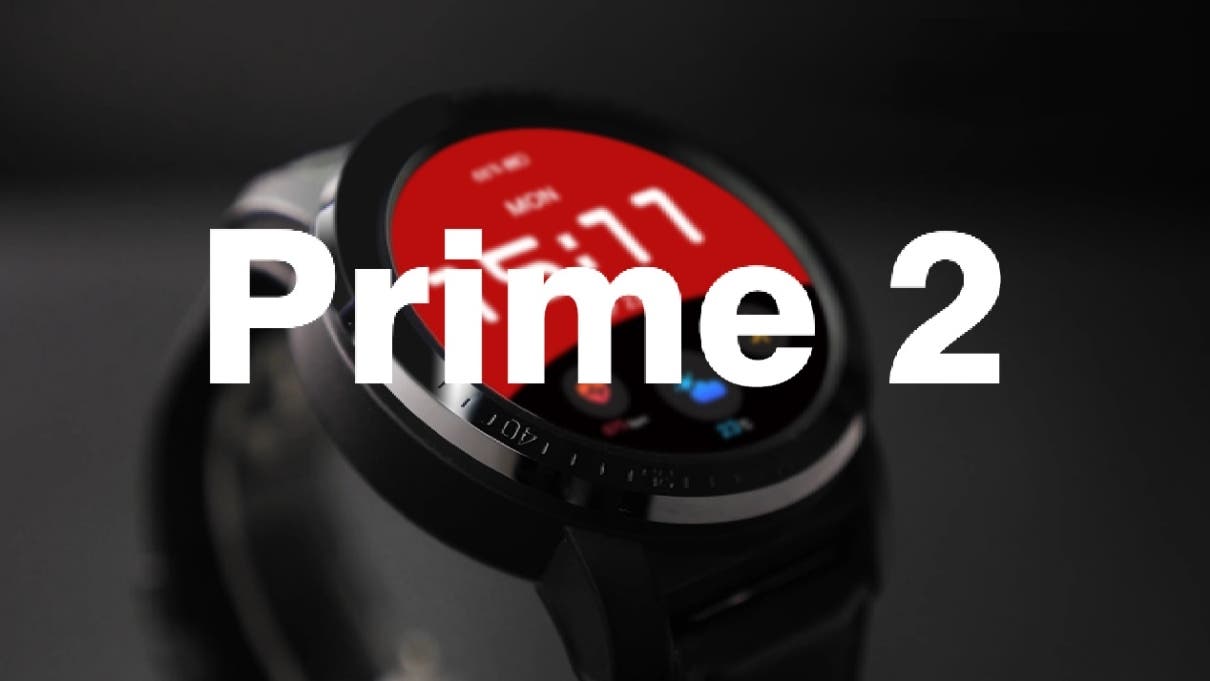 KOSPET Prime smartwatch model has been a pretty successful one trying to adapt the more powerful "phone" hardware for the smartwatch purposes. And according to multiple sources the makers are already gearing up for the launch of a new generation KOSPET Prime 2, which shoudl see the light of the day already during this year. There is no official statement about the actual specs, release date or design, but there are still pretty juicy rumors circulating behind the scenes.
One of them is mentioning the 3D-sensing camera for the KOSPET Prime 2, which should be a very interesting addition to the mix. Another is hinting at yet another bump on the processor power, because Mediatek Helio P22 is still used in the lower-end spectrum of the current phones. So in a smartwatch model it would be smashing the previous performance records. Just these two things by itself would be quite an invitation for the new model, but knowing the company, they will be surely aiming for much more.
Some sources are even toying with the idea of 5G network support, but that seems unlikely due to the rumored processor. But KOSPET are no strangers to slightly revolutionary things. After all they launched the first dual camera smartwatch model in the world. So even with tempered expectations you can easily make a case for the Prime 2 to be a very exciting upcoming project for 2020. Not to mention it will certainly be quite affordable with low pricing. Crossing fingers.