More than half a billion wearable devices were sold last year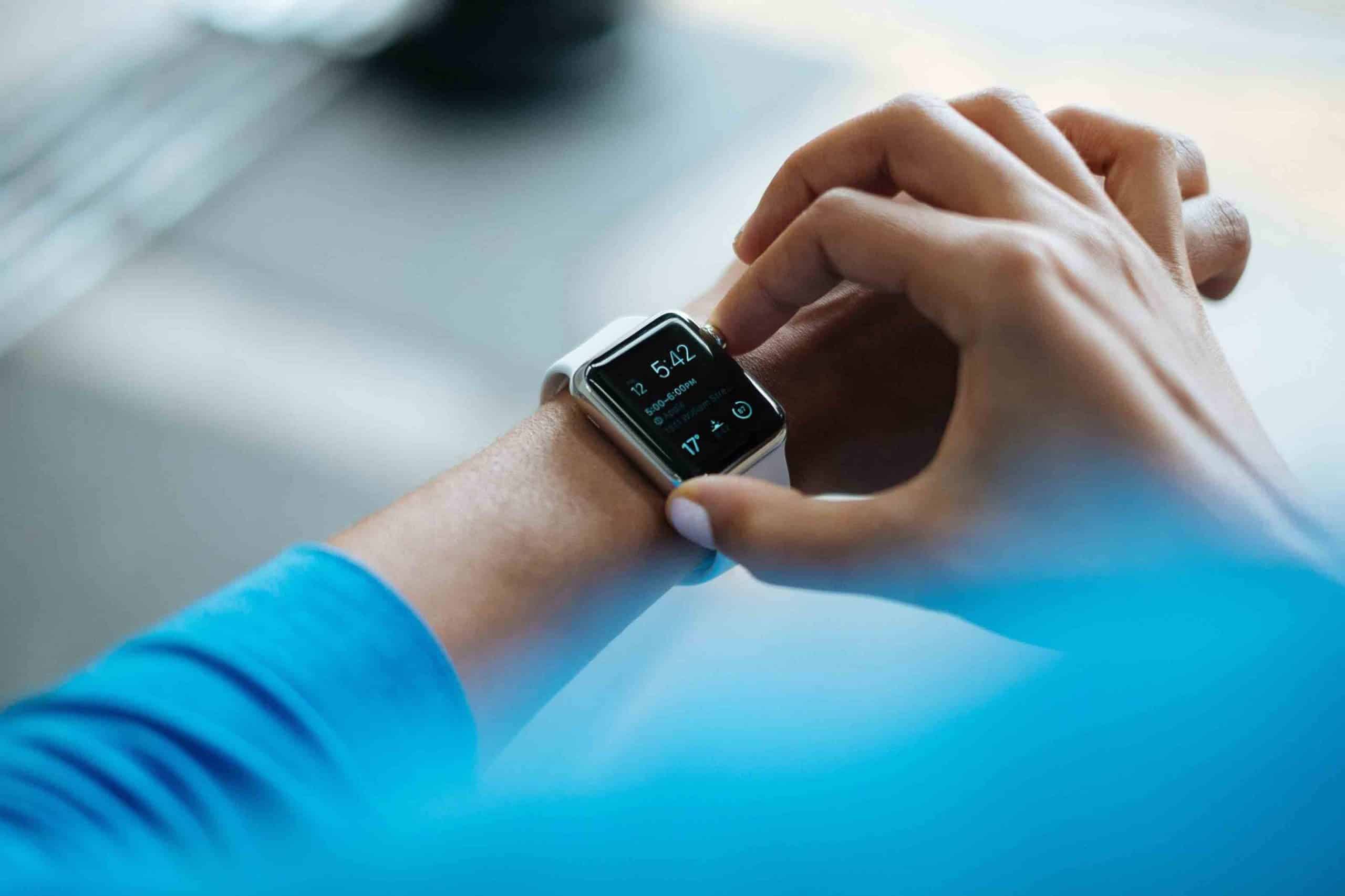 Experts of the analytical company Strategy Analytics summed up the results of 2020 in the market of wearable electronic devices. According to their calculations, this was the first year that sales exceed half a billion units. More precisely, 527 million devices were sold in a year.
According to analysts, if the growth rate continues, by the end of the decade, sales of wearable devices will exceed 2 billion units per year, exceeding sales of smartphones.
The main categories are headphones, smartwatches, and bracelets. They account for 98% of sales. At the same time, the share of headphones increased from 53% to 62% compared to 2019, while the share of devices worn on the wrist decreased from 44% to 36%. It is easy to calculate that the share of all other devices decreased from 3% to 2% over the year.
Neil Mawston, Executive Director at Strategy Analytics, added, "If current growth trends continue, global wearable sales will top 2 billion units and overtake smartphone sales before the end of the decade. Wearables can be worn on almost any part of the body, from head to toe. For example, smartglasses for augmented reality, smart rings with biosensors, or smart sneakers with pollution monitors. The scope for future wearables growth is huge."
Strategy Analytics experts have named the company that will replace Huawei from the top three smartphone manufacturers this year
In separate news, Strategy Analytics believes there will be a change in the top three smartphone manufacturers this year. Huawei, which ranks third in 2020, will be replaced by another Chinese manufacturer.
Read Also: Fire-Boltt Call Amazon India Listing Reveal Specs, Price Still A Mystery
According to the forecast of Strategy Analytics, 1.38 billion devices will be shipped in a year. This is 6.5% more than in 2020. Analysts associate their hopes for growth mainly with an improvement in the economic situation; as the COVID-19 pandemic weakened and the transition to models with 5G support.
As a result, the first two places will be retained by Samsung and Apple, and the third will be taken by Xiaomi. Analysts point out that in regional markets, the distribution of seats can be very different from the global one. So, in the Asia-Pacific region, Vivo, Xiaomi and OPPO will enter the top three; and in Africa and the Middle East, Transsion will be the largest supplier, second place will be taken by Samsung, and third – Xiaomi. In the Western European markets, Xiaomi will also be third, behind Apple and Samsung.