Pixel Watch: Apple Watch competitor from Google on high-quality renders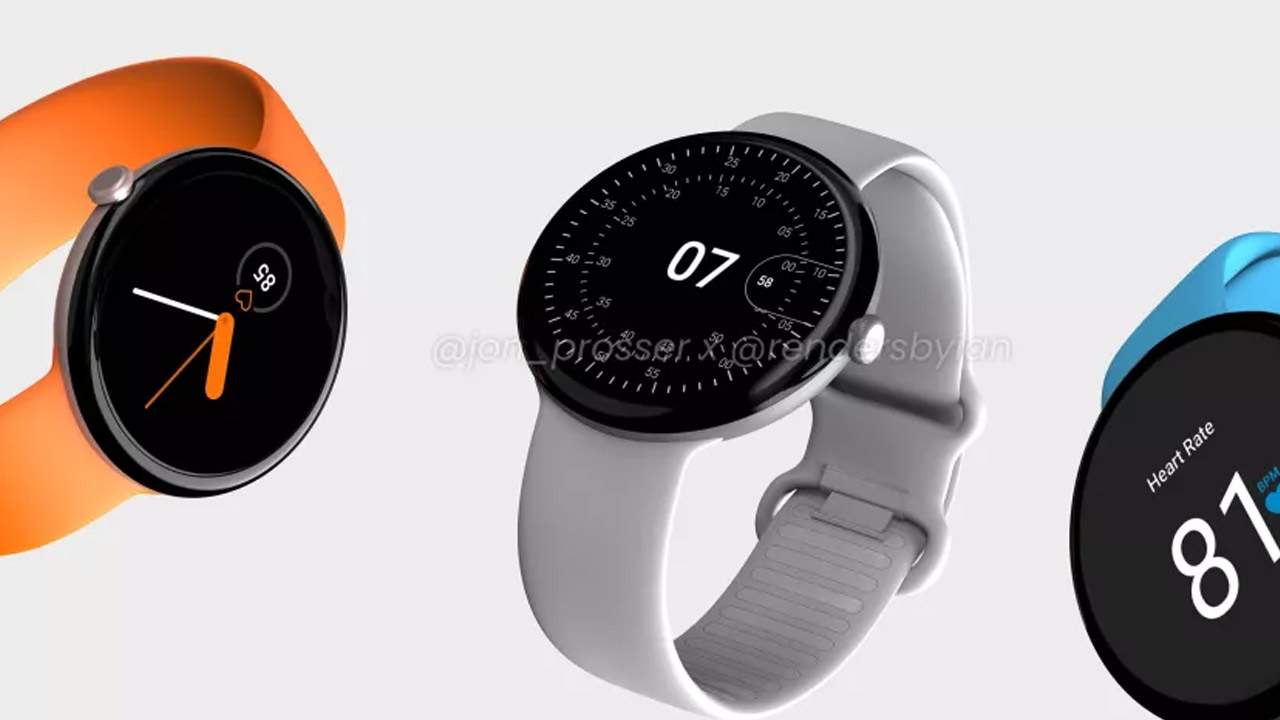 After years of anticipation and numerous leaks, Google's smartwatches may come out this year. Renowned but as yet untrustworthy insider John Prosser has posted high-quality images of the first wearable device in the Pixel line.
Google Pixel Watch
According to Prosser, he has official images of the watch, created by Google itself; but he cannot share them so as not to reveal his informant. Instead, renders were created that fully reveal the design of the gadget.
According to the information provided, the watch, codenamed Rohan, will be round and with an extremely minimal design. The thin metal body blends seamlessly into the display, which is covered with rounded glass. Of the physical controls, there is only one button, made in the form of a crown; like in classic watches and the Apple Watch. Apparently, it will be possible to twist it to interact with the interface.
No technical characteristics of the Pixel Watch were disclosed, and the insider did not disclose the timing of the presentation of the device. Most likely, Google will unveil the watch in the fall along with the new Pixel 6.
Google Pixel 5a
Yesterday, information appeared on the network that Google canceled the release of the expected Pixel 5a smartphone due to a global shortage of processors. Against this background, an official statement from the search giant was published, revealing the current status of the device.
Google said in an official statement that the rumors about the cancellation of the smartphone are not true. Moreover, the company told when to expect the new product.
"Pixel 5a 5G has not been canceled. It will be available later this year in the US and Japan and will be announced at the same time as last year's a-series smartphone" the American company said in a statement.
The Pixel 4a was unveiled in August last year, and the 5G version was unveiled in October. So it's unclear exactly when to expect the Pixel 5a 5G to be released. It is also unknown if Google plans to release the regular Pixel 5a without support for fifth-generation networks or if there will be only one model available this year.
According to reports, the Pixel 5a 5G will look identical to last year's Pixel 5. The smartphone is expected to feature a 6.2-inch OLED display with Full HD + resolution, dual main cameras, a fingerprint scanner on the back, stereo speakers and a 3.5 mm jack for headphones.