Snapchat Spectacles Are Coming To India For Enhancing Your Snapchat Experience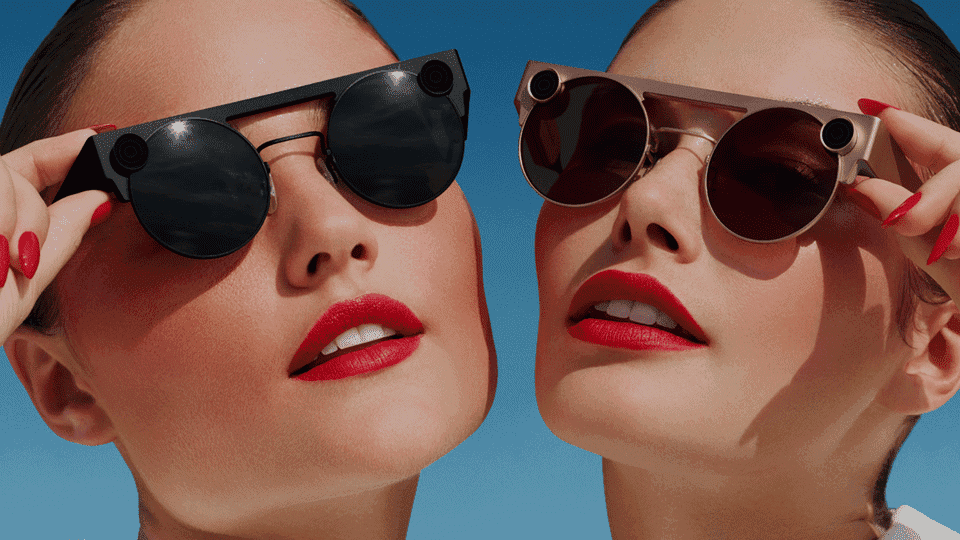 Being a Snapchat user isn't easy at all. For capturing the best moments, you need to be instant, and however taking out your phone from pocket, open the app takes time. And you can lose the precious moments where you wanted to take a snap. But Snap Inc has a solution for that problem, which is Snapchat's own Snapchat Spectacles. The AR glasses can make you look cool while providing Snapchat facility at the same time.
There are currently two offerings of Spectacles. Including Spectacles 2 and Spectacles 3. They were launched in 2018 and 2019 respectively and now they are making their way to India. The idea behind both spectacles is the same: capture photos and videos in a first-person POV and share online. However, Spectacles 3 is a bit more advanced. Lets first go through both spectacles before going to the pricing.
Spectacles 2
The Snapchat Spectacles 2 was launched back in 2018. It is capable of capturing HD photos and videos. Since they wirelessly sync with Snapchat, users can customise photos with filters, animations, and more before publishing. There are two camera lenses offering 105-degree field-of-view.
Don't worry about battery life on the spectacles! Up to 70 videos on a single charge can be provided by Spectacles 2. And with 4GB of internal storage, you can store up to 150 videos or 3,000 photos. And if charging is less, you can charge the glasses up to four times by the case.
Bluetooth v.4.0 and dual-band Wi-Fi is provided as a connectivity option of Spectacles 2. And of course, to record audio, There are dual-microphone on the spectacles.
Spectacles 3
Spectacles 3 comes with advanced features comparatively. Stereoscopic 3D, stereo audio, and additional AR effects and filters can be used on the Spectacles 3. 3D photos and videos at 60fps are the major features of the smartglasses. You will get a 3D Viewer to experience the shots in VR out of the box with Spectacles 3.
For your safety purpose, the spectacles are also said to provide 100 percent protection from UVA and UVB rays. Plus, the beautiful memories you click are not limited to Snapchat. They can be easily shared on other social media as well.聽 Moreover, GPS and GLONASS are supported by spectacles.
Pricing in India
The Spectacles 3 are priced at 鈧?9,999 (~$400) and come in Carbon & Mineral Colors. While Spectacles 2 are priced at 鈧?4,999 (~$200) and come in Midnight Blue, Onyx Eclipse & Ruby Sunset color options. You will be able to grab the glasses in India starting July 4th through Flipkart. And if you live outside of India, you can checkout Spectacles' official website for more info.
Read also: REALME NARZO 10 EYE-CATCHING JUST BLUE COLOR IS COMING TO INDIA