Wear OS is about to be updated to Android 11 with new functions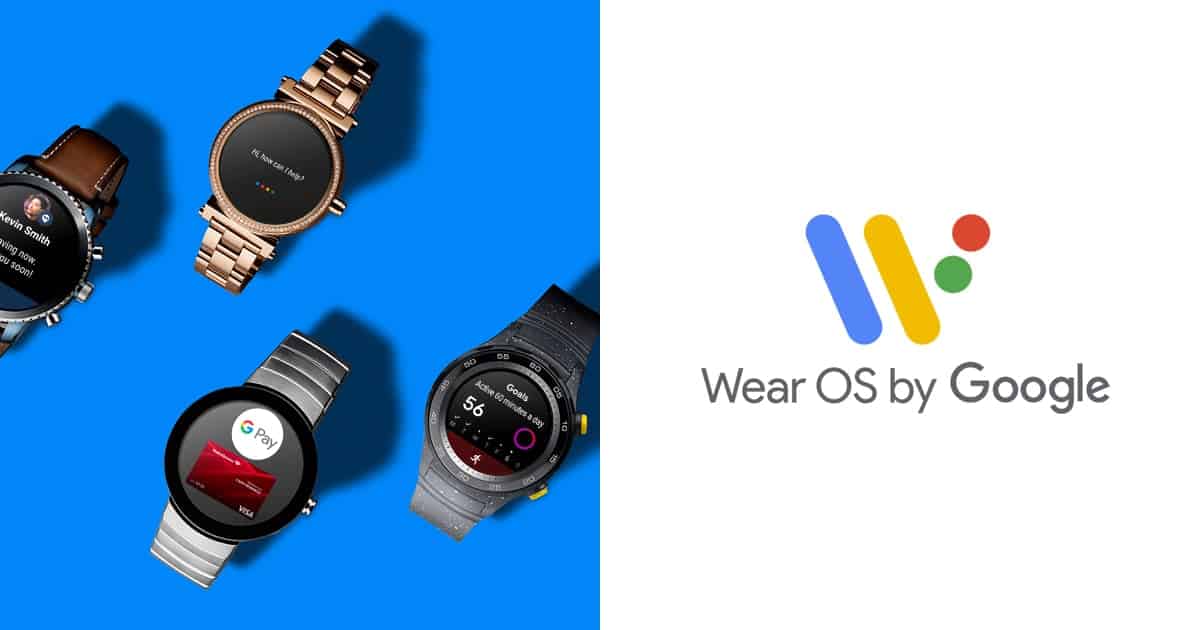 Google, in fact, has confirmed the ongoing preparations for a major update to the Wear OS platform for wearable devices based on the Android 11 operating system.
Wear OS is about to get Android 11 update
This happened during the traditional AMA (Ask Me Anything) session on Reddit when Google responded to user questions. Initially, the Q&A session was dedicated to Android 11, but the developers opened the veil of secrecy for other platforms as well.
Speaking of Wear OS, Google has practically confirmed that Android 11 will be the next major update to the wearable electronics platform.
In response, Google emphasized several times that it was 鈥渧ery excited about wearable technology,鈥?especially smartwatches and fitness bracelets.
Wear OS was upgraded to Android 9 Pie in November 2018. Android 10 was never considered for Wear OS. Now, Google has confirmed that the platform can go straight to Android 11.
In another answer, Google explicitly states that developers will have access to most of the Android APIs. This, with the release of Wear OS based on Android 11.
Android 11 stable version will probably be available on September 8
So far, Android 11 is available to users and developers only in beta status, but there is not much time left until the final version of this OS is released. Judging by the video posted on the YouTube channel for Google developers, the stable version of Android 11 will be released on September 8.
Last year, on the first Tuesday of September 2019, Android 10 was available. So Google does not change its tradition. It should be noted that the release of the final version of Android 11 in early September is not equivalent to its appearance on smartphones. Only Google Pixel will receive the OS on the same day. And other manufacturers will release the corresponding updates in a month or two. And that is not for all models.
Android 11 will allow users to stop auto-connection to specific Wi-Fi
Android 11 Beta 1 has long been official and most Pixel smartphones as well as a few other Android users already have this update. Presently, we already have the Android 11 Beta 2. With the official launch of Android 11 beta, we now have a glimpse of what Google's new system offers. At the launch of the Android 11 beta, we did know only the major features/changes. However, there are some minor but interesting changes coming with Android 11.
The auto-connect to a Wi-Fi network feature is not always interesting. There are some networks that you don't want to always connect to even if you want them saved on your phone. Sometimes, when there a network hitch with your home network. And you need to do something important, you quickly switch to your cell network. This does not mean that anytime you turn on your Wi-Fi, you want it to connect to your cell network. There is good news though, Android 11 will allow you to disable automatic connection to specific networks.