Future LG smartwatches might get displays that double as speakers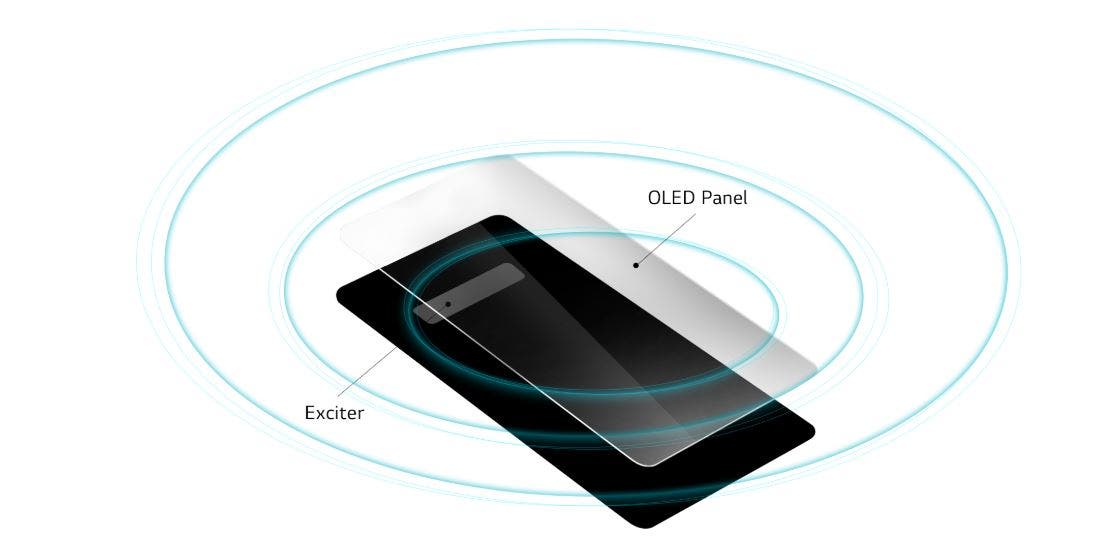 Aside from the Z camera that incorporates some advanced biometrics, the recently announced聽 G8 ThinQ features – the "Crystal Sound OLED" technology that vibrates the phone's screen for use as a speaker. While that marked the first time the tech appeared on 'any' LG smartphone, the tech is similar to what LG uses in its premium TV lineup, and now, LG has filed a trademark for what might likely be the commercial name and it plans to further put the piece into use.
A recent trademark filing made on March 6 suggests LG could henceforth be referring to the technology as the 鈥淒isplay Speaker.鈥?The patent application which falls under category 9 says the display speaker when approved will feature in such things as the 聽鈥渁udio speakers for smartphones; smartphones in the form of wristwatches; displays for smartphones; OLED displays that function as audio amplifiers and audio speakers鈥?(You can check out the trademark filing聽here).
Although the tech already made its debut in the G8 ThnQ, the part that says: smartphones in the form of wristwatches could mean that future LG wearables could launch with displays that act virtually as speakers. Unlike the implementation on the G8 ThinQ however, the design on LG smartwatch might be slightly modified to work in a similar manner to those on its TV lineup that allows sound to be heard without needing to place the display near your ear.
D
This might actually take sometime before we can actually see a smartwatch with the actual Display Speaker鈥?as there may be some restraining factors. A recent patent filing suggests the firm might also be working on perfecting a smartwatch with a camera embedded in the watch band.