These renders of Xiaomi Mi Band 4 got us drooling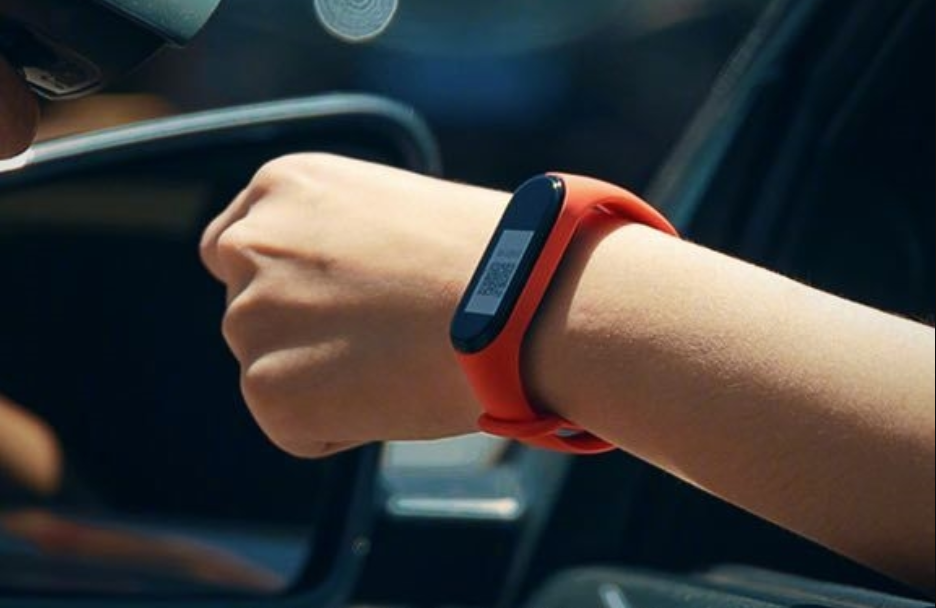 We are just a few days away from the official unveiling of the eagerly anticipated 4th generation Xiaomi Mi Band 4, and talks about the upcoming fitness band doesn't seem to be slowing down. The upcoming accessory has been enmeshed in a myriad of leaks and has even been listed for pre-order on a third party retailer site, and now we have a new leak/teaser that has been revealed by no other revealed by Xiaomi鈥檚 CEO Lei Jun.
The stunning renders which show the band 4 from all angles are consistent with previously leaked renders, but gives us a close up look at the accessory, confirms the various color options, as well as the colored display. Needless to say, these color variants of the Xiaomi Mi Band 4 look stunning and a beauty to behold.聽 Said to come fitted with a 0.78-inch color display with a 240 x 120 resolution, 135mAh as well as support for Bluetooth 5.0. It is expected to arrive in two variants – an entry-level Xiaomi Mi Band 4 and a more expensive NFC supported Mi Band 4.
The entry-level variant is already up for pre-order on Ali-express at $49, though it won't ship until about a month time, while the NFC version has yet to be listed for pre-orders.
The accessory is tipped to go official tomorrow(June 11 in China), so we should get to know all the details including the roll out plans in the coming hours.